account based sales tools
Account Based Sales

Platform
Gone are the days of "spray & pray." Stop spamming and start engaging with FoxBound's account based sales tools.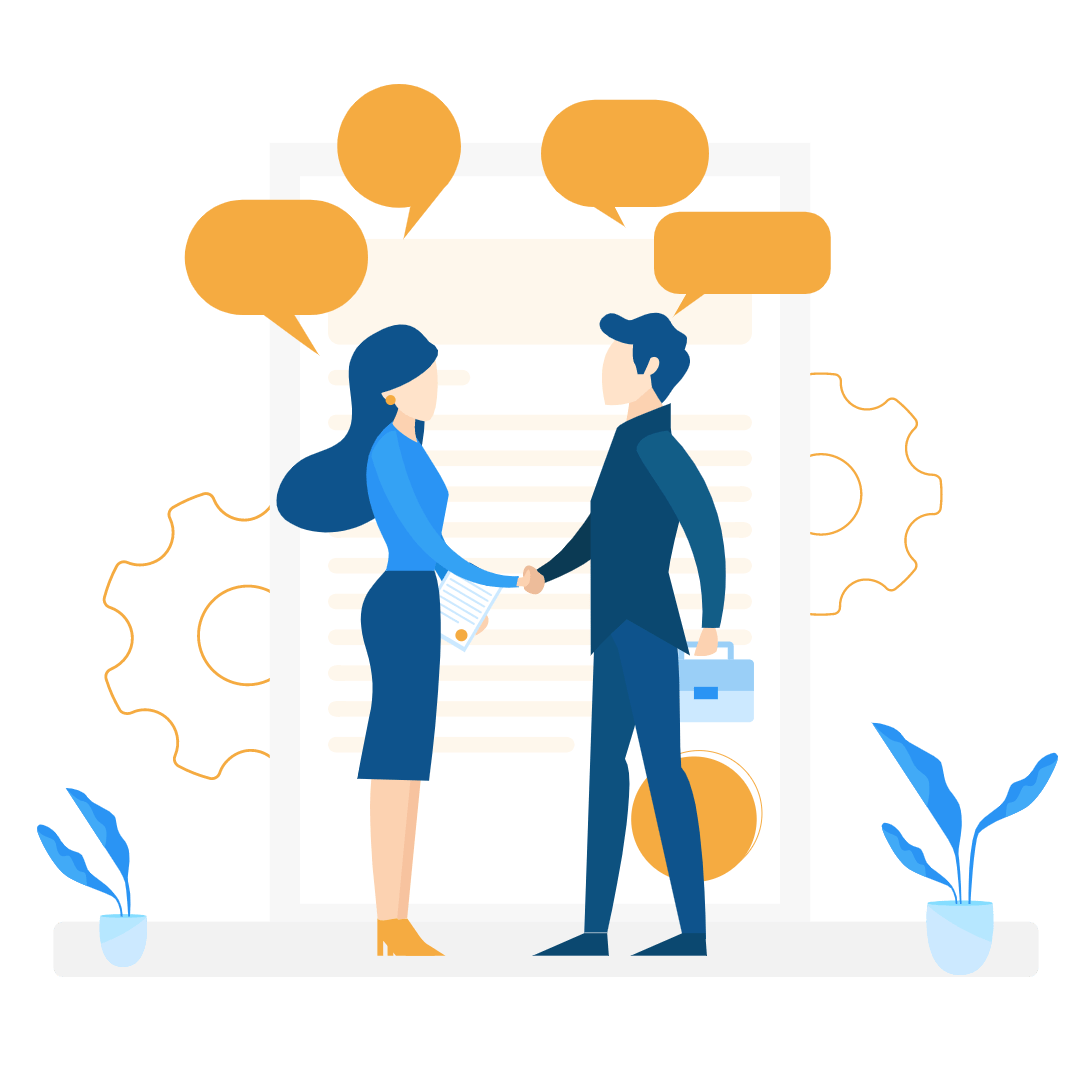 What's Account Based Sales all about?
Spark meaningful conversations with your best-fit prospects & target accounts with high-touch personalized approaches. 
Instead of engaging only one contact, this refers to uniquely selling to multiple stakeholders at different levels of an organization simultaneously. 
Creating Credibility & Trust
The best tools in the world don't matter if your messaging isn't ready. Know how your solution impacts each key stakeholder within your unique sales cycle.  
Repetitive manual workflows decrease productivity & morale while increasing cost of ownership. Establish repeatable process to personalize messaging and increase conversion.
Sellers spends over half of their time on non-sales activities. Increase meaningful production & promote execution with user-friendly account-based sales tools. 
Get everything you need with FoxBound
We provide all the account based sales tools you need to execute your strategy and build your process. Whether you're looking for a platform or a point solution, FoxBound has you covered!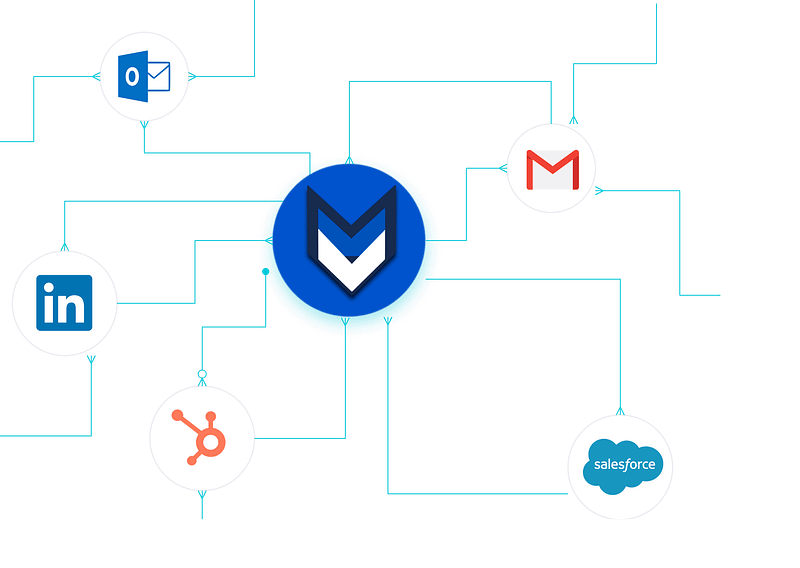 Account based sales tools - all within reach
B2B Email Finder, Sales Automation, Lead Intelligence
Fused into one streamlined platform
Draft and share reusable emails to serve as the building blocks of your sales campaigns. Benchmark performance of opens and replies across all messaging.
Store newly discovered Contacts from DataScout & DataDen in Lists. Manage information, send to CRM, export to Excel, and directly import Contacts to Pursuit sales campaigns. 
Let Pursuit do the heavy lifting of rewriting emails, managing tasks, and sending follow ups. Reinvest efforts in efficiently personalizing your approach to increase conversions.
View Company and Contact profiles on DataDen to accelerate your researching efforts and spend more time executing high value activities. Our entire database is available, no restrictions.
Create Lists to store prospects as Contacts in FoxBound. Lists are a great way to organize your various lead-generation efforts and work best when aligned with a Pursuit.
Enroll Contacts in campaigns directly from Lists. Pursuit makes customization and scheduling easy so you can spend more time on real sales work.
How can FoxBound work for you?
Teams love using FoxBound's account-based sales tools to deliver high-touch campaigns. In reality, quality data and meaningful engagement tools are the backbone of any prospecting approach. Learn how teams similar to yours use FoxBound to bring their sales strategies to life.
Turn Strategy into Action
Use FoxBound's Account-Based Sales platform to do real sales work & generate quality pipeline.