FoxBound

for Account-Based Sales
Tasked with cracking into high-value accounts and not sure where to begin? Start here!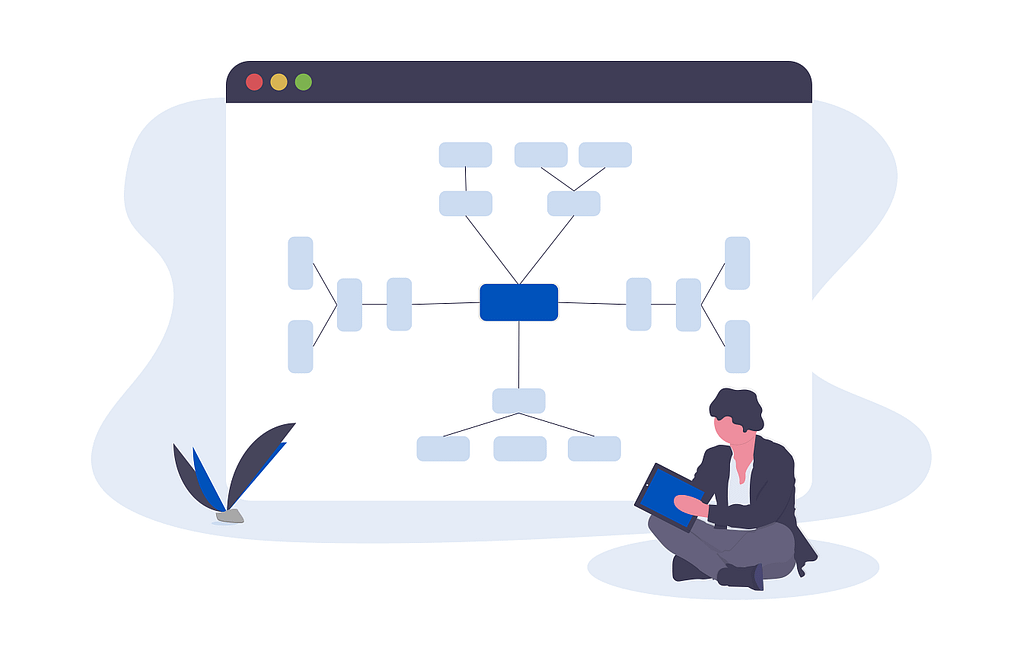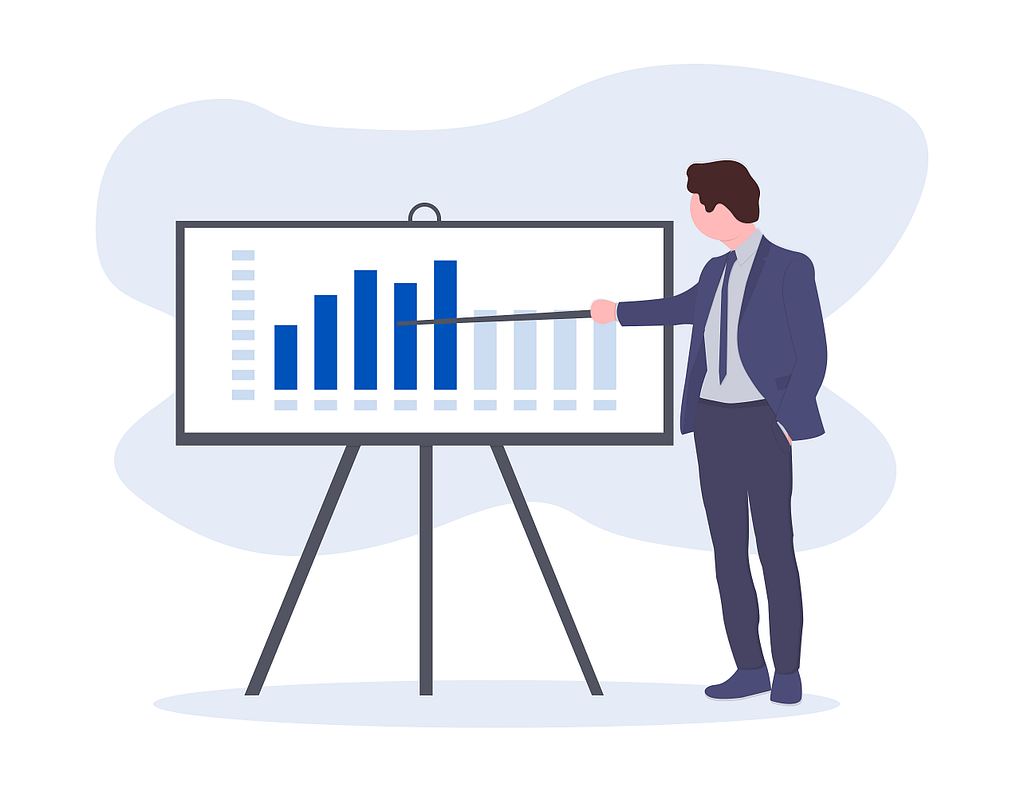 Higher retention rate
Optimized acquisition costs
Higher average sales price
Increased win rate
ABM & ABS is a Strategic Dream
But too often, it fails to materialize. So where do the programs go wrong?

Tactical confusion

data bottlenecks

poor segmentation

MisAlignment
It Doesn't Have to be a Tactical Mess
Tooling & Process with FoxBound Helps Teams Cross the Chasm

Simple ABS workflow
Take the complication out of reps' ABS with a streamlined prospecting workflow. We remove the need to bounce through a patchwork stack of tools and help maintain a steady, effective trajectory.

build The buying center
With FoxBound's data tools, reps can build lists of high-value prospects and organize within Lists. With the right data within easy reach, reps can ensure time's not wasted in starting

engage target personas
The world's best list doesn't mean anything until campaigns are executed. With FoxBound, reps can align target personas with tailored messaging & deliver sales campaigns with Pursuit

One bRand, one sound
With the ability to collaboratively craft messaging, identify & implement segmentation, and measure engagement - sales and marketing can get on the same wavelength. It's a team sport after all!
Turn Strategy Into Action
Use FoxBound to Streamline & Execute Account Based Sales Tactics