List-Building & Email verification
To close business, you need pipeline. To get pipeline, you need meetings and discovery calls.. To get discovery calls, you reach out with Pursuit… And to build lists of ideal prospects & accounts to add to your Pursuits, you can use DataScout! Harness data the worlds largest professional network to fill the top of your sales funnel with our lightweight Chrome plugin.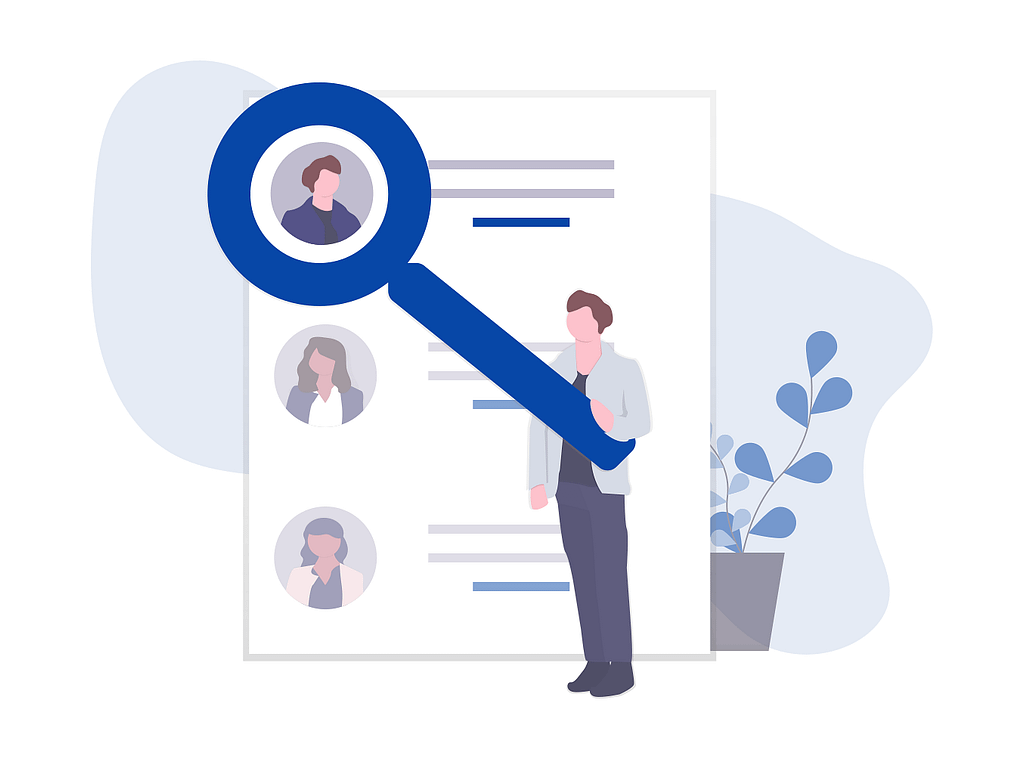 Full-Access Plans Starting at $500 Per Year!

SEGMENT YOUR SEARCH
Using LinkedIn Premium or Sales Navigator, create custom queries to find prospects meeting your Ideal Customer Profile.

BUILD YOUR LIST
With the DataScout Chrome extension, organize your prospects into segmented Lists stored within the FoxBound web application.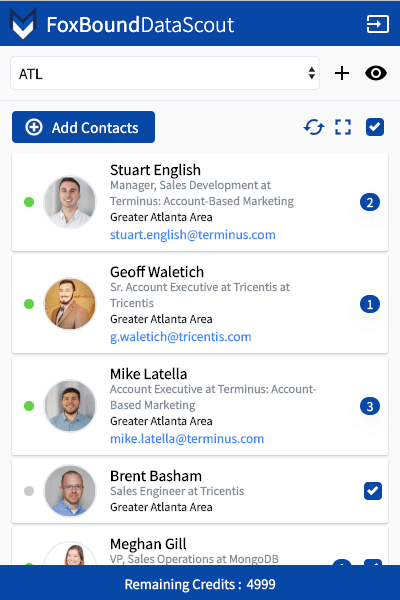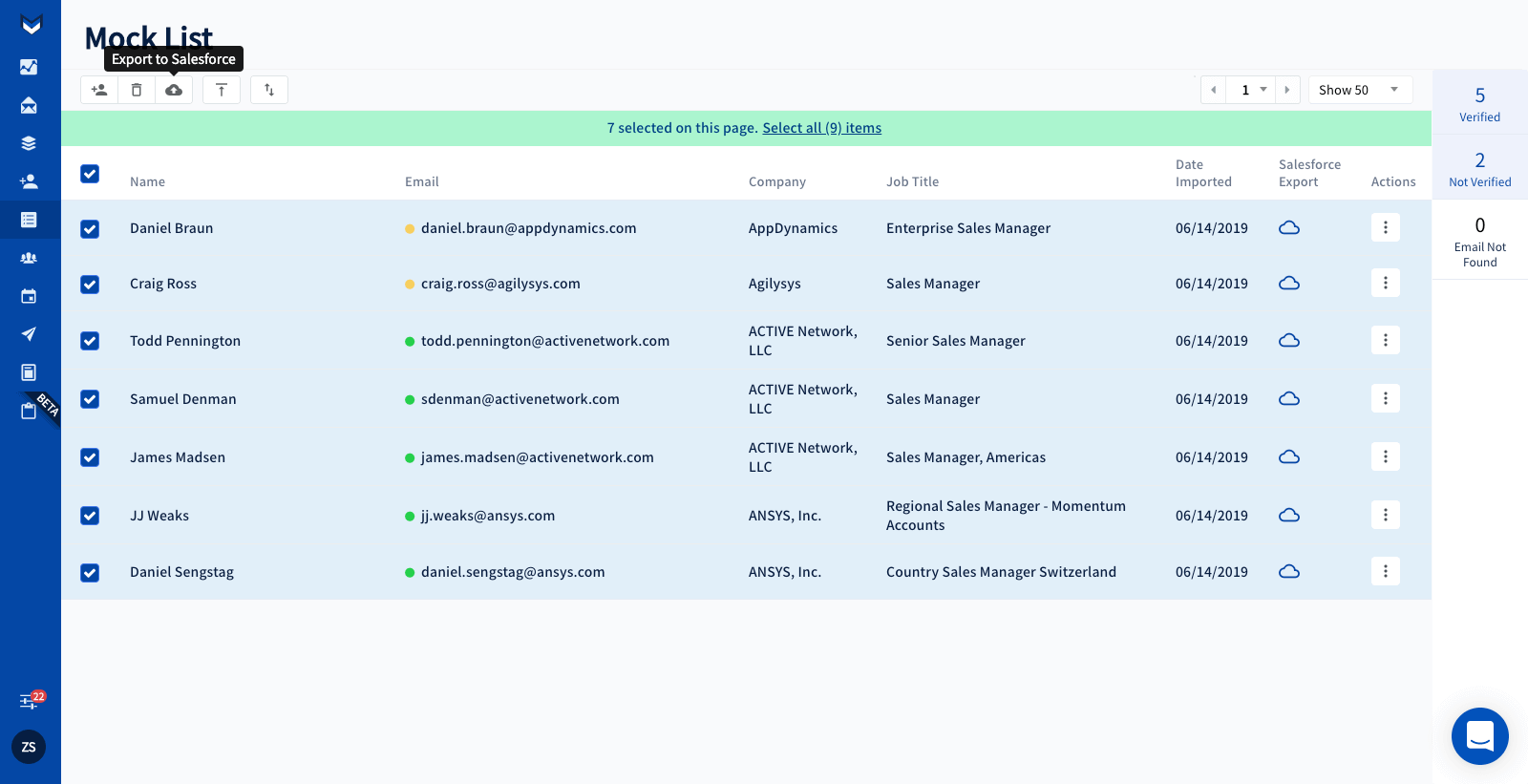 DATA CLEANSE & SEND TO CRM
After a cleanup of your newly generated list, easily export your prospects to HubSpot, Salesforce, or Excel.

ENGAGE WITH PURSUIT
To translate your research efforts into execution in results, deliver tailored, personalized sales campaigns with FoxBound Pursuit
Such a great simple little tool that offers so much value. I've been using it for a month now and have had such a seamless experience. If the team is reading this, keep it up guys! You guys saved me a lot of trouble and time!
Once linked to my account it really helped me see who I've got available contact info for. Super useful!
Great tool and easy to use!
Learn More About FoxBound's Fit
Not Prospecting Today Means an Empty Pipe Tomorrow
100 DATA CREDITS FREE AT SIGNUP