Prospect Intelligently.
Sell Fearlessly.
Unlock your sales potential with the data & automation tools you need to scale growth.
meet the foxbound platform
Verified Data + Intelligent Automation
Deploy as an end-to-end prospecting stack or as a point solution to drive business goals forward.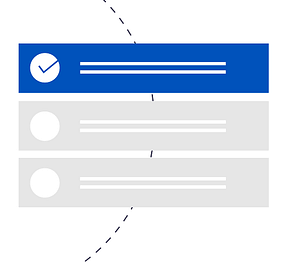 Quickly create and store segmented, high-quality lists of contacts using the FoxBound's lead-capture tool, DataScout. We take the pain out of prospecting so you can spend more time starting quality conversations!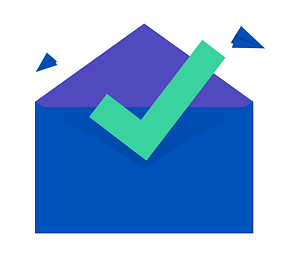 Picking up where legacy providers leave off, Pursuit allows you to efficiently research, personalize, and engage with prospects without the hassle of inefficient, manual workflow.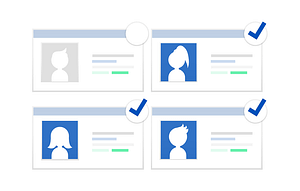 Did you know we have a startup plan?
Out of the box integrations
Team up with your favorite apps
Integrate instantly with your email provider & CRM to deliver sales campaigns while centralizing contacts & results in your system of record.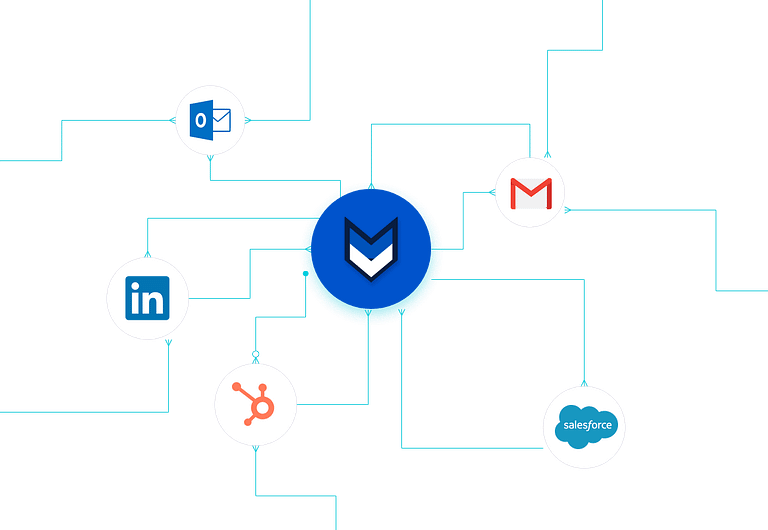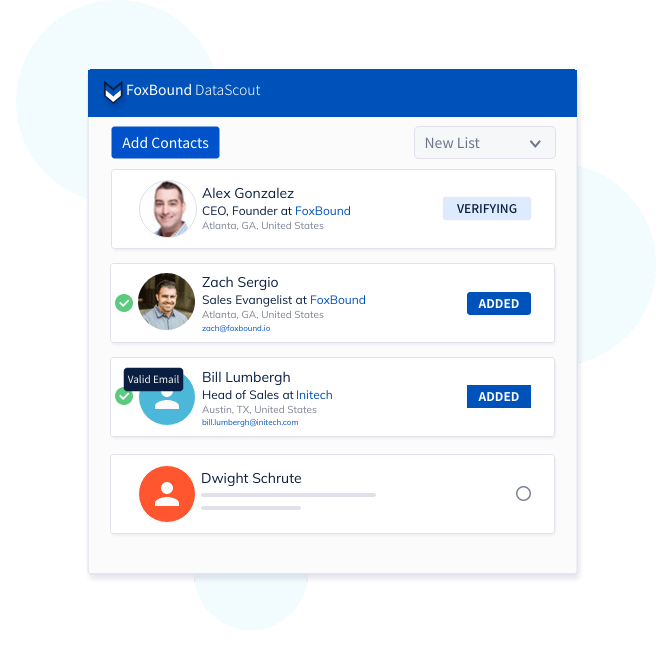 Verify records with Datascout
Real-time email validation & list building
Prospecting is hard. Building lists shouldn't be. Use our Chrome plugin, DataScout, to extract datapoints & valid email addresses from the world's leading professional network. 
B2B contact database & sales intelligence
Enjoy full access to our own database of Contact & Company records to augment your list-building and research efforts.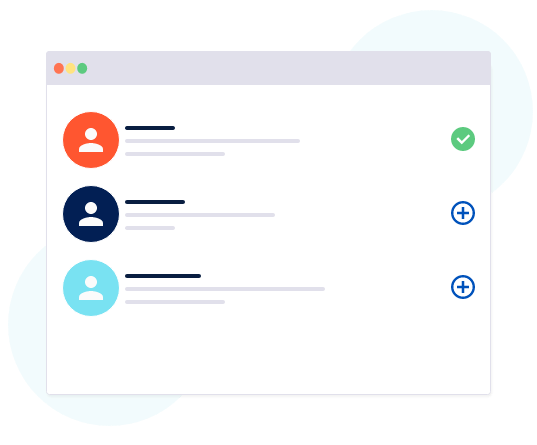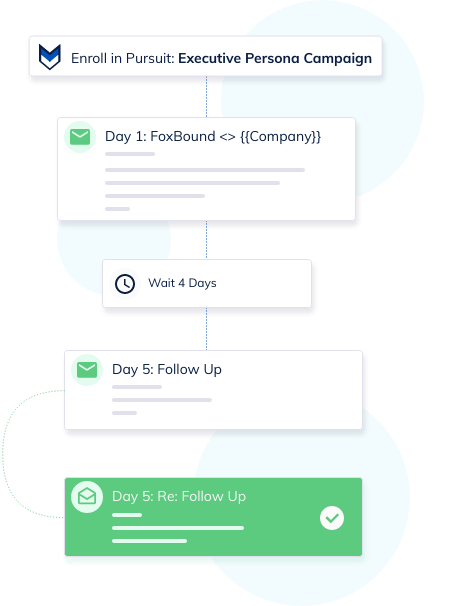 Achieve the perfect balance of personalization and automation
Build templated sales campaigns & deliver personalized messaging to engage & convert your target prospects
Adopt Mission Critical Sales Tools
It's a must-have, and it's never been easier to get started with data & automation. Sign up for a free FoxBound account to gain access to an entire arsenal of prospecting solutions.