The Sales Acceleration Stack
Unlock your true potential with prospecting tools designed to unleash productivity & create pipeline. 
END TO END PROSPECTING PLATFORM
Sales Intelligence + Lead Generation + Sales Engagement
Deploy as an end-to-end prospecting stack or as a point solution to drive business goals forward.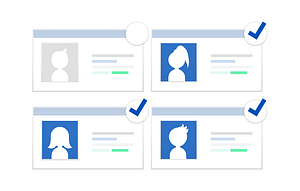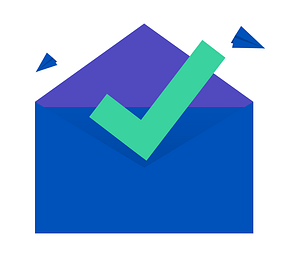 Picking up where legacy providers leave off, Pursuit allows you to efficiently research, personalize, and engage with prospects without the hassle of inefficient, manual workflow.
Quickly create and store segmented, high-quality lists of contacts using the FoxBound's lead-capture tool, DataScout. We take the pain out of prospecting so you can spend more time starting quality conversations!
Fill Your Pipeline For Less Than The Price of a Coffee Per Day
Real-Time Email Validation & List Building
Prospecting is hard. Building lists shouldn't be. Use our Chrome plugin, DataScout, to extract datapoints & valid email addresses from the world's leading professional network. 
B2B Contact Database & Sales Intelligence
Enjoy full access to our own database of Contact & Company records to augment your list-building and research efforts. 
Achieve the perfect balance of personalization and automation
Leverage Pursuit to deliver sales outreach and maximize your prospecting productivity. We automate time-draining tasks and enable you to reinvest precious time into more strategic activities. 
BUILD YOUR SALES TECH STACK
Use FoxBound as a Point Solution or Platform
It's your world, we just live in it. Deploy DataScout, DataDen or Pursuit along your existing tools or use our entire platform together. Either way, we make it easy for you to build an end-to-end prospecting stack.
Adopt Mission Critical Sales Tools
There's no more excuses for inferior tools or relying on time-draining process. FoxBound delivers everything you need to unleash sales productivity and generate quality pipeline.