DATA + SALES ENGAGEMENT, UNITED UNDER ONE ROOF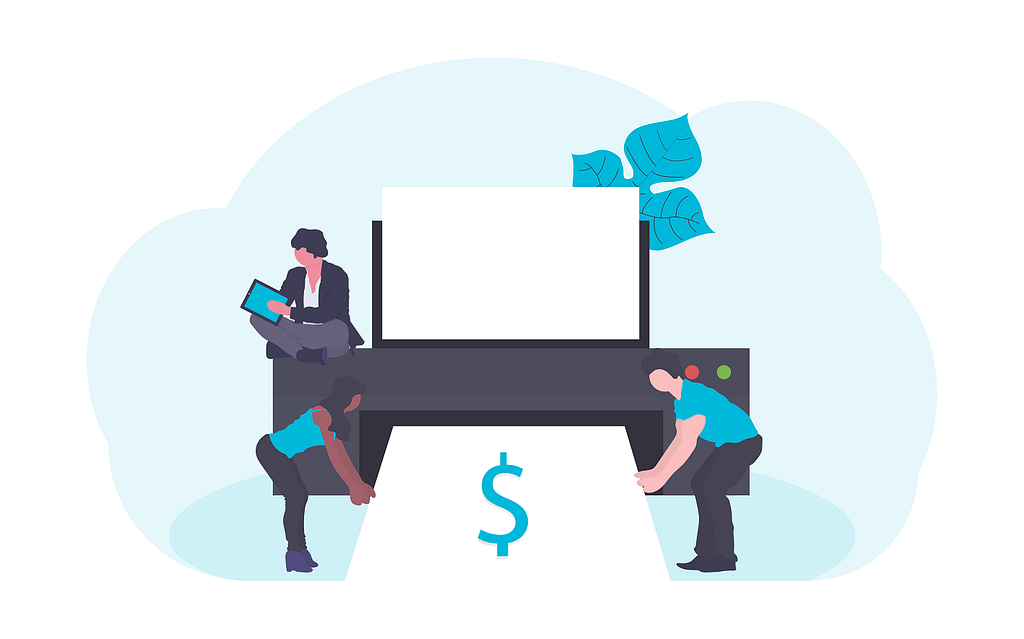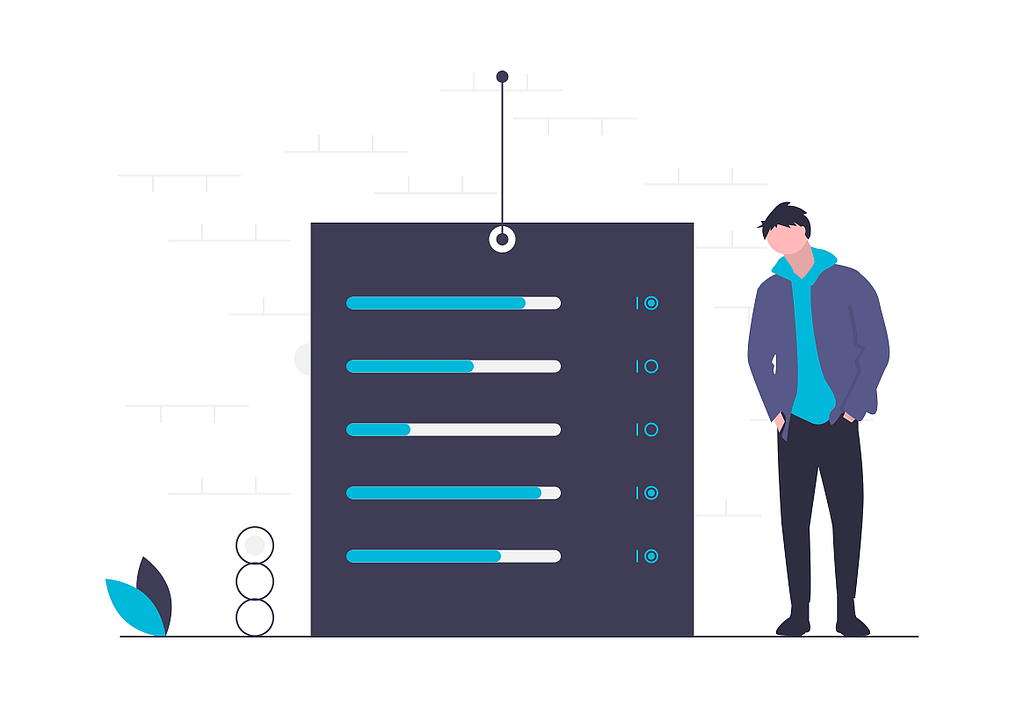 Designed by B2B Sales Vets
We know what sales really deals with, so we created a platform designed to facilitate real-world prospecting workflows.
Our Mission is to Optimize the Pre-Sales Funnel for All Major Strategies
From List-Building to Engagement in Less Than 60 Seconds!
Create Reusable Templates
Collaborate with your team to draft reusable email templates to serve as the building blocks of your Pursuits
Organize sales campaigns tailored to your ideal segments and target accounts with full control over personalization and delivery
Leverage social networks and our 65m+ records with DataScout & DataDen to build high-quality lists of your best fit targets
Deliver with Authenticity
Tailor 1:1 messaging at scale with the help of AI-enabled email personalization 
Deliver with Authenticity
Say Hello to New Pipeline!
Convert
Open the doors to your dream accounts and continually improve with all the metrics you need to make data-guided decisions
Say Hello to New Pipeline!
Say Goodbye to Inefficient Workflows 🙂
Flexible, Scalable Plans Accessible for All