GO TO MARKET WITH FOXBOUND
Eligible startups can get up to 3 licenses of FoxBound's Platform plan for a flat rate of $999 per year (60% off) for the first year. Apply here and we'll review your application within 24 hours. Not sure if you qualify? See below
Spring Enrollment is Open!
Does this sound like you? Then you can apply for up to 3 licenses of FoxBound's Platform Plan at a fixed $999 rate, paid upfront (60% off)!
Focus on Selling, Not on Evaluating Software
In the early days, there's no time to waste. With FoxBound, setup is easy. You'll be reclaiming lost time and building qualified pipeline in no time!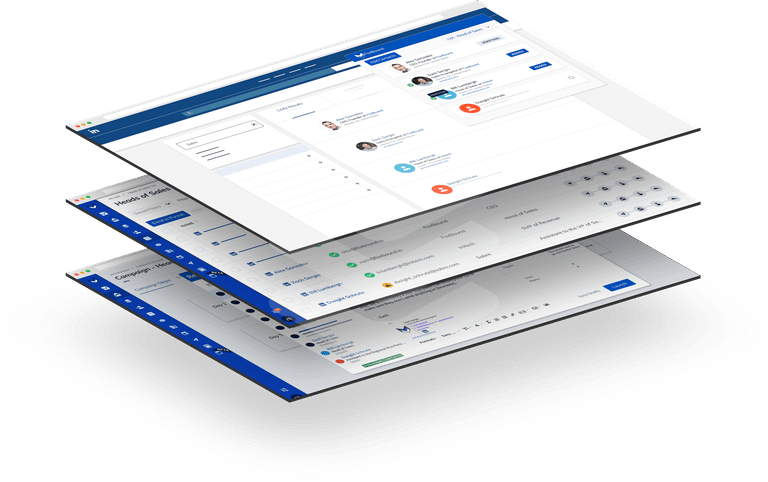 WE
STARTUPS!
Top Notch Software at Startup-Friendly Pricing
Here's a Little Extra Validation
On Your Marks.. Get Set.. Grow!
All you need is an email account. Ready to get started?