the full prospecting toolchain
Smarter Pipeline Generation
FoxBound combines lead intelligence, list-building, sales automation and a B2B email finder to create a single platform for smarter pipeline generation. Did we mention it's free to get started?
No tricks, no credit card, instant setup.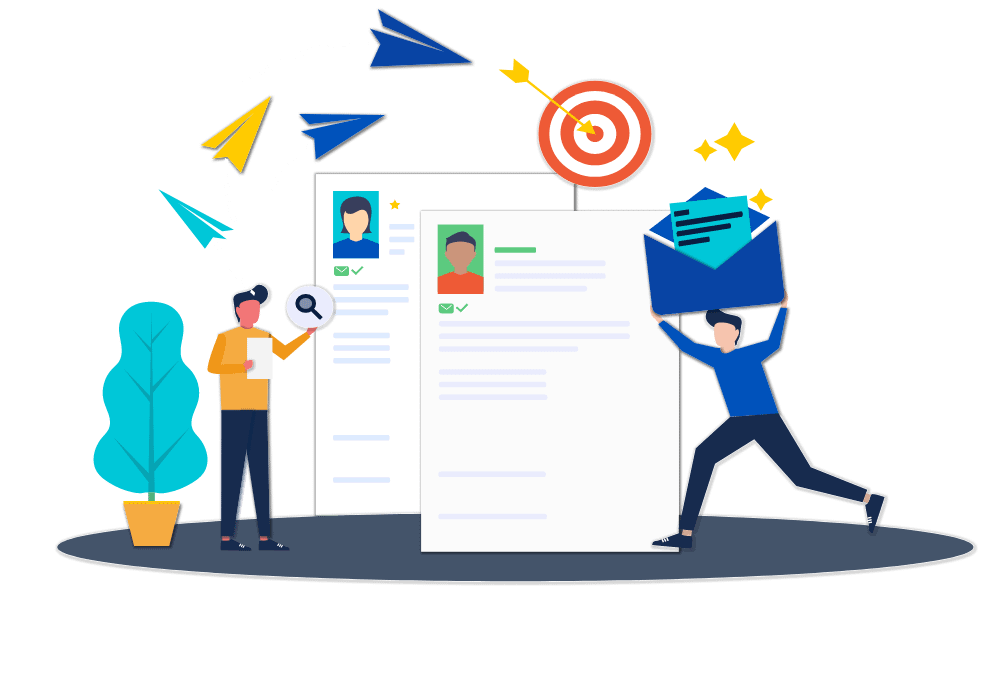 Bring your sales strategy to life with the right tools.
FoxBound Product Overview
Go Further, Faster with FoxBound
power your prospecting strategy with 5-star software
Purpose-built for prospecting
Enterprise-grade platform. Startup prices.
See what else our customers think
TRUSTED BY LEADERSHIP, LOVED BY SALES REPS
Why? Lean in, we'll bring you up to speed
Founded by Sales Veterans
Designed for the real world. Shipped by Creators.
Our product team consists of proven sales veterans and a crafty team of gritty engineers. Together, FoxBound delivers an arsenal of sales tools to help you reclaim time and generate quality pipeline.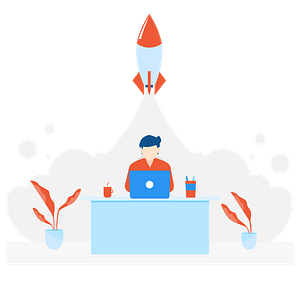 Simple to Sign Up, Easy to Learn
Goodbye, Legacy Software.
Nobody likes getting started with software that takes expert certifications and months to learn. FoxBound is built to be easy to set up and maintain. Integrate to your email client and CRM and get started within 15 minutes. Seriously.
Fuel your Funnel with Quality Data
Win the Battle Against Data Degregation!
That list in your CRM? Its accuracy will degrade by at least 20% in the next 3 months. To combat data degragation being at an all time high, harness real-time information to deliver valid email addresses with 98% deliverability.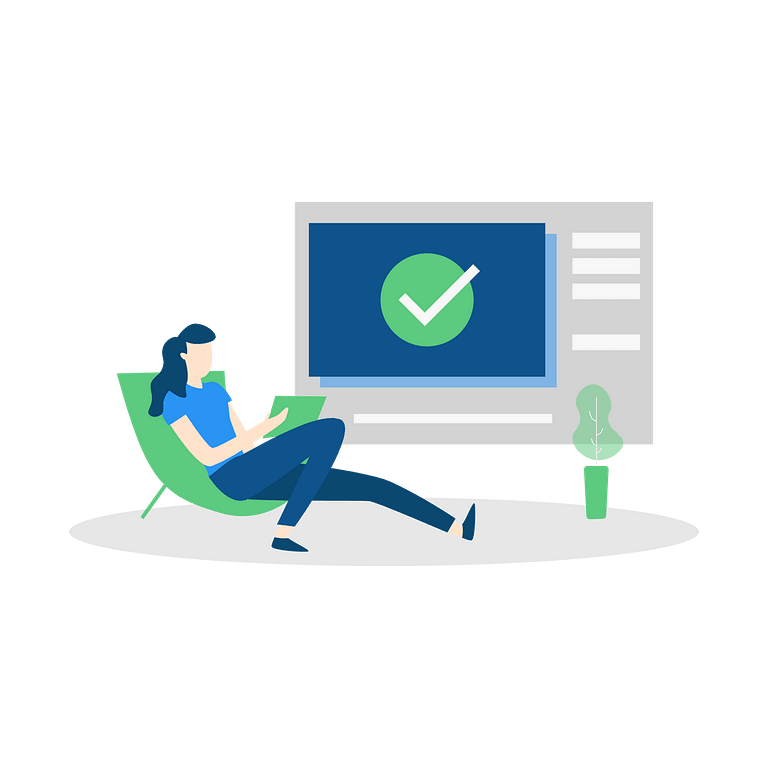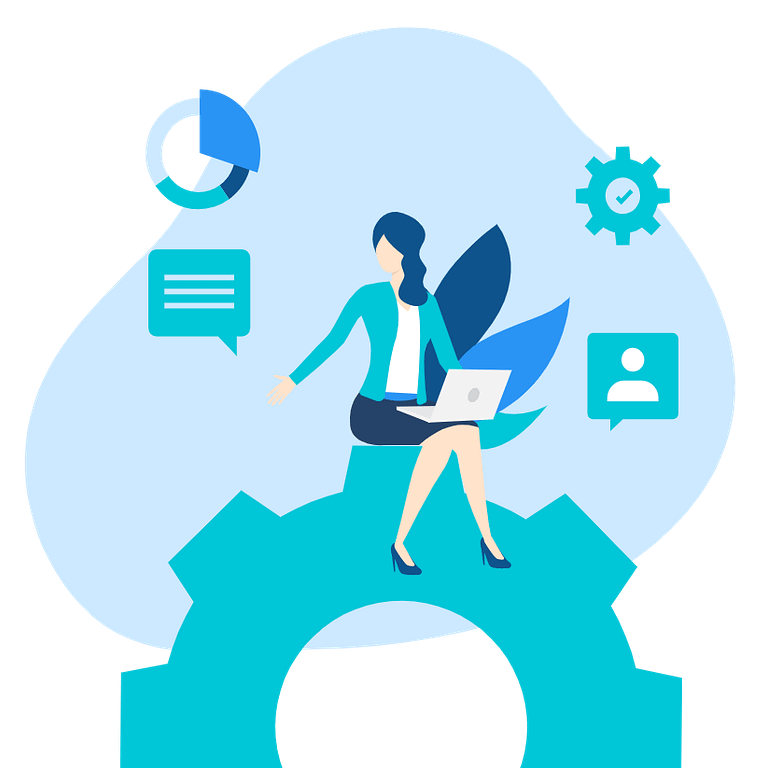 Utilize the Entire Prospecting Toolchain
Powerful Alone. Unstoppable Together.
Use FoxBound to drive your entire pipeline generation process or leverage integrations to work seamlessly alongside your exists solutions. Here for just data, just sales automation, or both? We've got you covered.
Fresh Content, Created Weekly
Be the first to receive new FoxBound resources to help you build your pipeline and close more deals.
We're your Partners in Prospecting
A Data Science Team & In-App Support, at your Service.
We know prospecting isn't easy. We also know sellers make the world go 'round. That's why we work relentlessly to deliver in-app customer support and help from our Data Science Team. To top it off, we're constantly expanding our Resource Center & Knowledge Base to provide the 1st class support you deserve.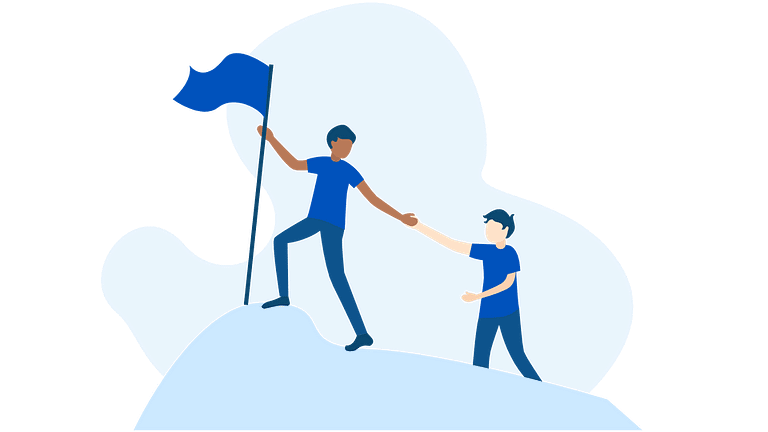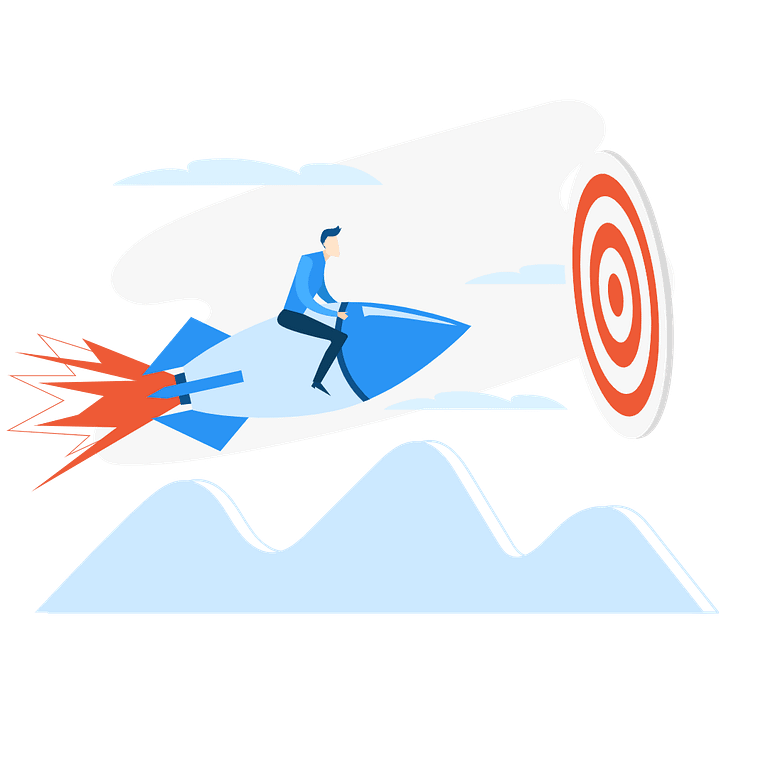 Helping you Execute Quality Activity
Target Accounts Coming Soon!
To make sure your activities are even more focused, we're delivering Tags & Statuses. This will help you make sure your efforts are spent on target accounts and prevent time from being wasted on unqualified accounts. The more time you spend efficiently prospecting, the more you can generate quality pipe. 
Pipelines Don't Build Themselves. Ready to Start?