Today's prospects receive hundreds of notifications and have to battle information overload. Cut through the noise with authentic sales campaigns using FoxBound Pursuit. 
Strike The Perfect Balance Between Scale and Personalization
71% of organizations achieving revenue goals have clearly defined persona profiles. Before leveraging sales automation, it's critical to understand your target industries & ideal prospects.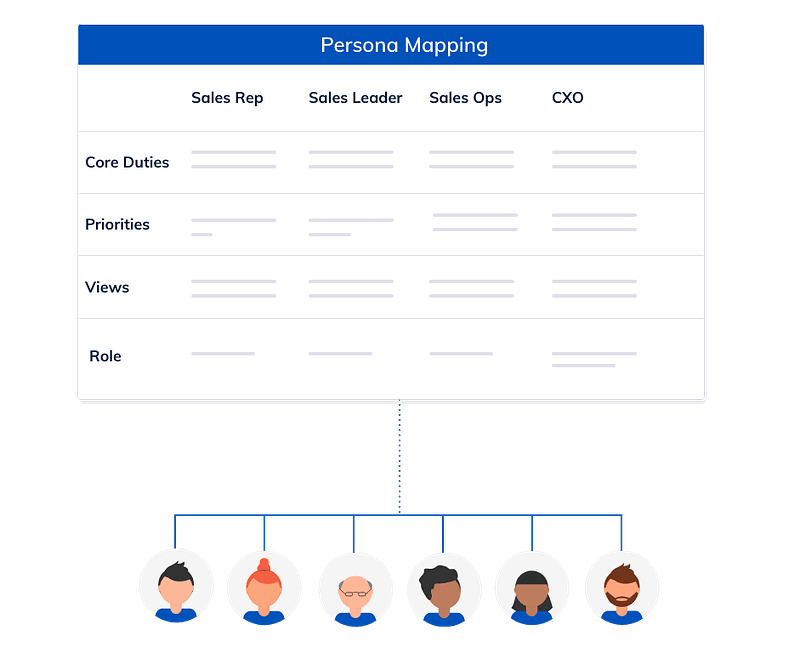 Build & share reusable email templates with your team members. This allows you to craft messaging once and then tailor to various personas, target segments, and use cases. 
Construct automated sales campaigns to align with your targets. Make use of dynamic tags, templates, and scheduling to free up your time to work on more strategic tasks.
Enroll validated prospects in sales campaigns directly from FoxBound Lists. Easily upload your existing database through Excel import.
Let Pursuit do the heavy lifting of rewriting emails, managing tasks, and sending follow ups. Reinvest efforts in efficiently personalizing your approach to increase your conversion rates.
ONLY LOOKING TO ADD SALES ENGAGEMENT TO YOUR STACK?
Our Engage Plan Is For You
For growth-orientated sales teams, using sales automation is a pillar of success. When leveraged intelligently, automation helps sales reps achieve a level of productivity that's simply  not possible through manual means. With Pursuit, deliver sales campaigns with an ideal balance of personalization & volume.
Sales Engagement is a Must Have For Your Tech Stack
Average# of  touch-points needed to engage buyers
Average # of attempts by sales reps to engage prospects 
Average time sellers actually spend on sales activities
Buyers want to work with reps when trying to improve business
Higher chance of winning a deal when engage buyers first
Boosts to efficiency & conversion rates after using FoxBound 
Wherever Your Focus Goes, Energy Flows
Unleash your sales productivity with FoxBound Pursuit.