FoxBound

for Rising Startups
Starting a company is the easy part. Scaling past product-market fit? Now that's another story. So whether you're a bootstrapped new company or a venture-backed "next best thing" in the making, you're going to face relentless pressure to bring on new clients and grow the bottom line. Fortunately, FoxBound's pipeline-generation platform can help you establish a repeatable customer acquisition model to sustain double-digit growth!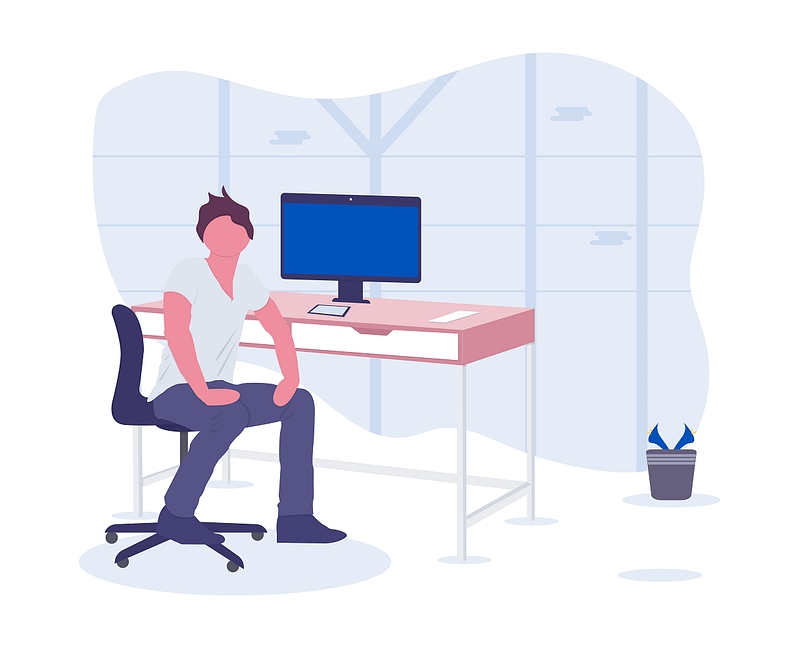 Launch Your Go-To-Market Strategy With FoxBound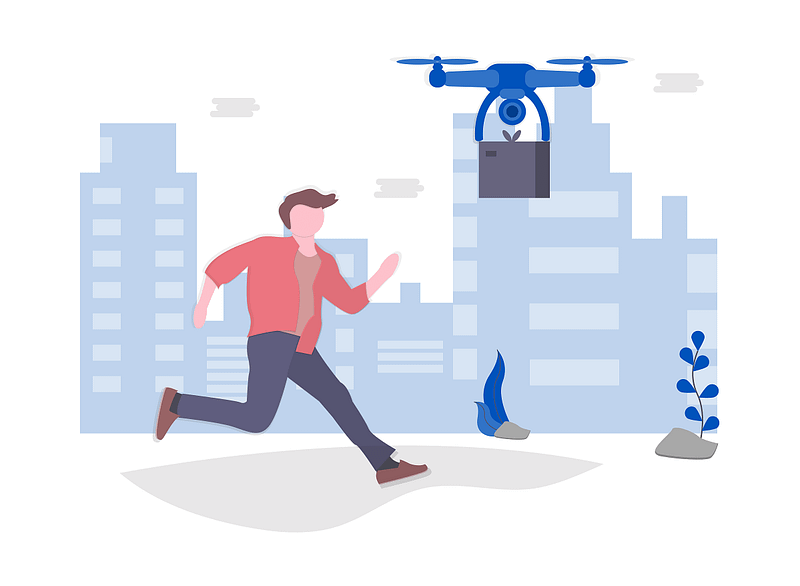 Tick-tock! The race is on to:
Form product-market fit and develop messaging
Identify ideal targets and solidify outbound processes
Add opportunities to the sales funnel
Set plans in motion
Build the pre-sales funnel with foxbound
Beat the Clock by:
Aligning marketing & sales to optimize messaging
Locating, engage, and converting ideal prospects
Maintaining steady execution of strategies
Consistently improving and iterating with data
Need a boost in the right direction? Let's Talk!
Reach out to the FoxBound team to learn more about how our tooling and process and help you operationalize your go-to-marketing strategy