FoxBound

for Outbound Optimization
So, you want to build a high-velocity outbound machine?
Buckle up!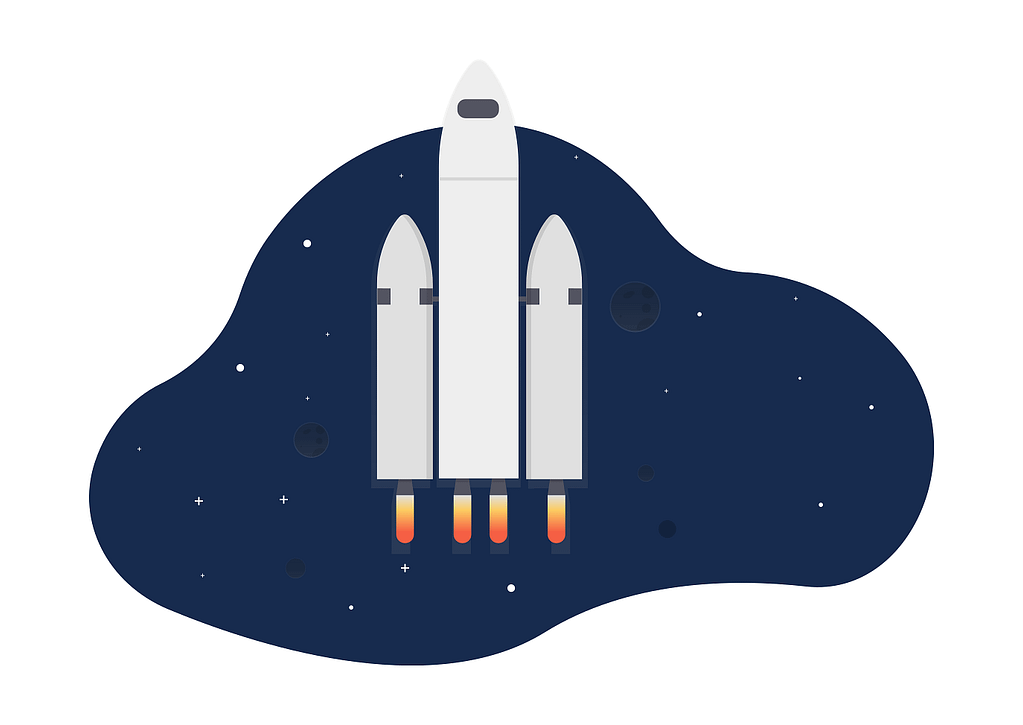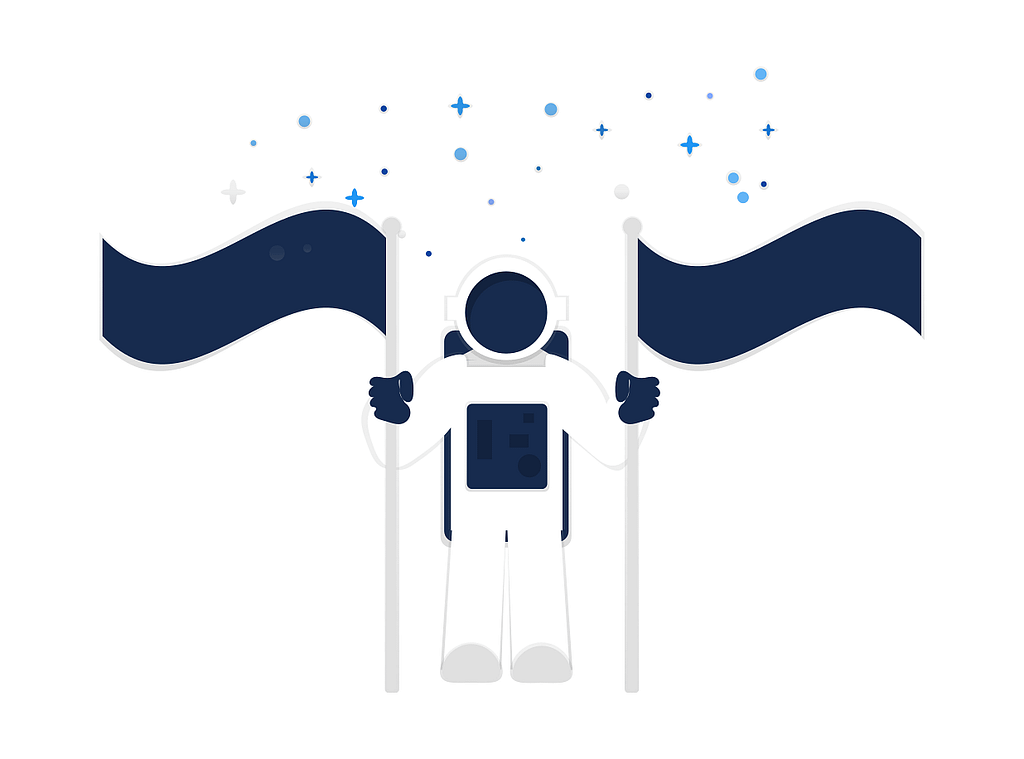 Why Build an Outbound rocketship?
Faster go-to-market for new products, verticals, or geo's
Secure meetings with contacts at ideal accounts
Predictable growth of the sales funnel 
Reduced reliance on inbound marketing
Add high-value prospects & quality opportunities to the pipeline
This All Sounds Good on Paper
However, there's no Denying, Outbound is no small challenge...

Stale Data
With data degradation being at an all time high comes challenges with email delivery, segmentation, and the ability to find the right prospect.


Lost efficiency
Every minute or hour spent maintaining a manual, inefficient process is a minute or hour taken away from creatively pursuing high-value prospects

poor messaging
Unless you want to black list your domain, sending canned emails up & down an org chart doesn't cut it and neither does passive, "me-first," or poorly crafted emails in outbound.

SLOW IMPROVEMENT
If a rep or team isn't getting better every week, then they're taking a step back. Poor visibility to metrics often leads to little or no improvement.
Give your Crew the Right Processes & Resources
and watch the ship take off

quality data
Outbound demands quality fuel in the form of accurate data. Filling the top of your sales funnel with clean data is sure to dramatically increase opens, replies, and conversions

seamless workflow
Segmentation, list-building, CRM-entry, template & campaign creation, personalization, execution -with so much to do, it's crucial to build a scalable, repeatable process.

tailored messaging
This refers to the act of delivering messaging uniquely tailored to buyer personas based on industries, roles, functions and further customizing emails on a 1:1 basis.

Data-guided progress
The hardest part of getting started.. is getting started. From there, it's about consistently using data & evidence to make guided decisions on improving the outbound motion
Commence the Countdown Sequence!
It's Time To Light the Ignition to your New Outbound Machine