FoxBound

for Modern Enterprises
No matter how big the book of business, every company in the world still needs to sell. And no matter how big the brand, every sales team must stay current and relevant to remain in the driver's seat. To pursue market share, your enterprise should first reevaluate the pipeline generation processes and work to optimize headcount's effectiveness. Forget brute force & manual processes to carry out strategies – turn to FoxBound to maximize quality & output of your sales efforts!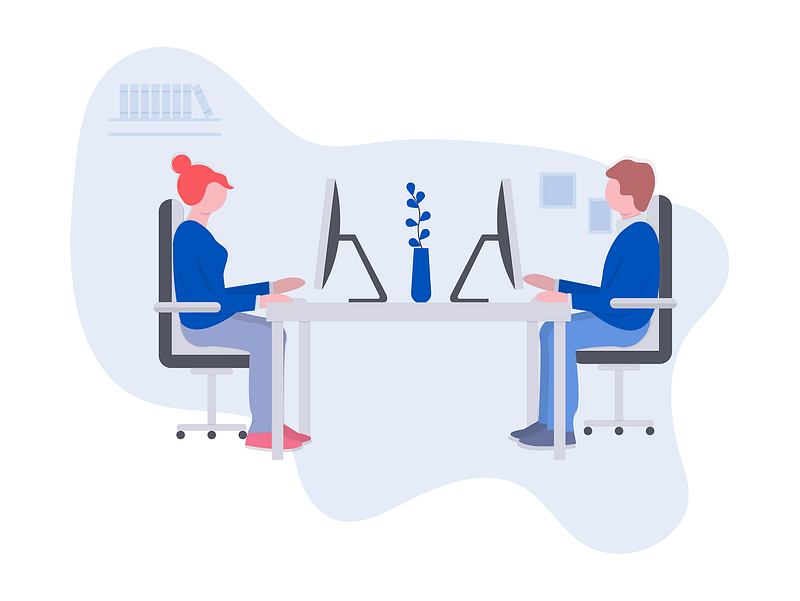 Future Proof your Sales Organization with FoxBound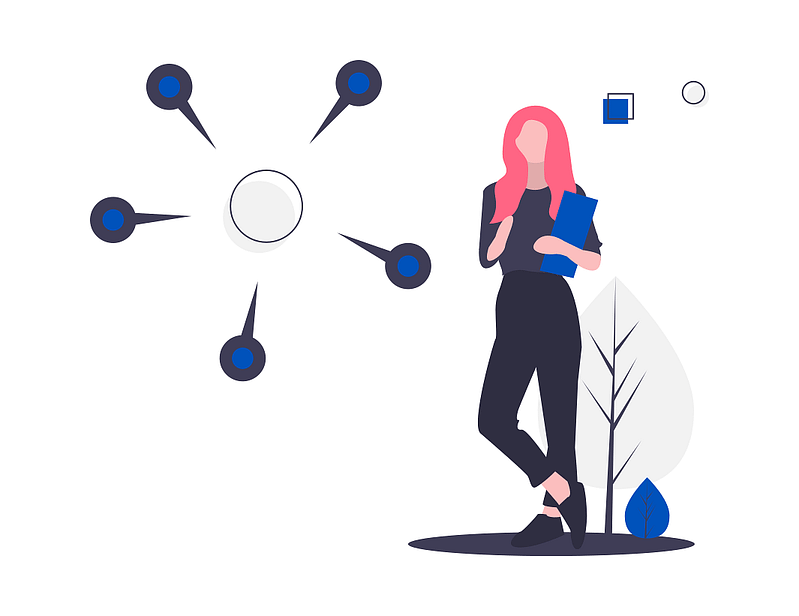 Opening & expanding revenue streams
You have the resources, now pursue process excellence:
Drive efficiency and personalization in outbound efforts 
Enhance inbound lead-management practices
Execute ABM campaigns with the right data & tools
Upsell & cross-sell existing key accounts
PUSH THE PACE WITH FOXBOUND
Perfect your pre-sales funnel by:
Locating, engaging, and securing meetings with key contacts
Aligning with marketing processes to convert quality leads
Cracking into the right accounts with a potent 1:1 approach
Broadening the sales teams' reach into customer ecosystems
Revamping your Sales Motions
Custom Onboarding & Priority Support? Check.
Ready for change? We'll help you hit the ground running. Reach out to the FoxBound team to learn more about our on-boarding program and ongoing support for enterprise clients.