FoxBound

for Business Development
Create and foster key relationships to grow your business​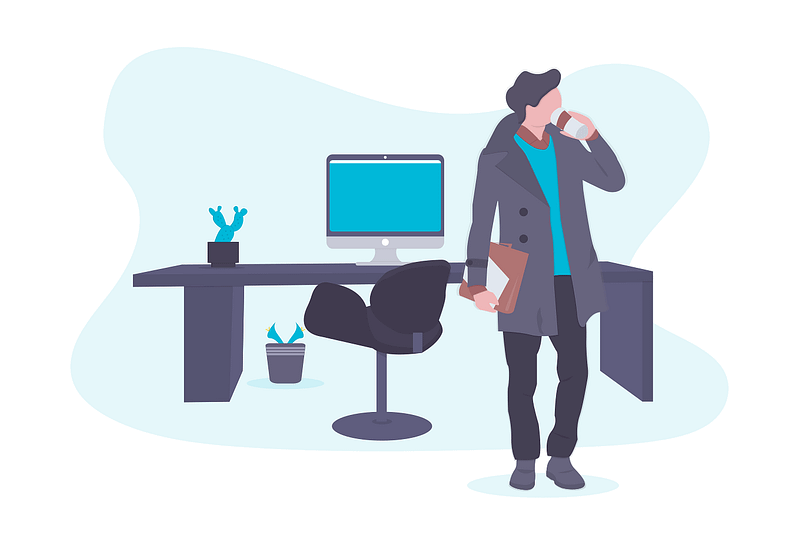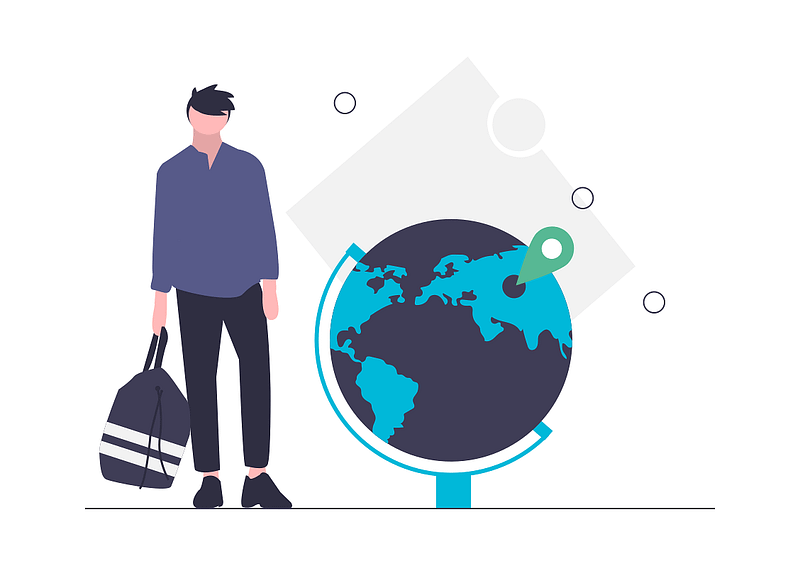 the focus of Business development
Start conversations & build relationships with potential partners & future clients
Expand marketing, demand generation, and PR influence 
Progress qualified prospects into the buying window
Spearhead the delivery of new product launches and the execution of new initiatives
Business Development is the Primary Driver of Progress
But Complexity, lack of resources & Inefficiency are enemies of momentum
NARROW REACH
Without the ability to locate the right contacts or reach out with valid contact information, business development campaigns fail out before they even get off the ground.
operational gaps
Manual, repetitive, or complex tasks create friction when it comes time for action. Mounting frustrations can stall momentum in campaigns and reduce potential for success
mismanaged messaging
Lack of personalized delivery and insufficient usage of effective content kills replies rates and leads to unsubscribes - not the best way to start a business relationship
Poor metrics
What worked today might not work tomorrow, making business development a constant work in progress. Without metrics, campaigns become stagnant.
Process Excellence & Execution Paves the Way
Access to your targets
The #1 ingredient to successful campaign delivery is accurate, quality data. By making list-building accessible & easy, you can increase speed of execution
streamline workflow
Steve Jobs famously said of simplicity, "..once you get there, you can move mountains." For business development, reduced complexity can increase productivity
Efficient 1:1 Messaging
Put your best foot forward by delivering outreach in a tailored manner. Use tools to streamline your research and personalization process.
Measure & improve
Track key performance metrics like delivery rates, open rates, engagement and reply rates to consistently recalibrate your business development campaigns.
Turn Strategy Into Action
Use FoxBound to Bring Initiatives to Life