For the competitive, growth-minded business leaders of the world - we created FoxBound for your team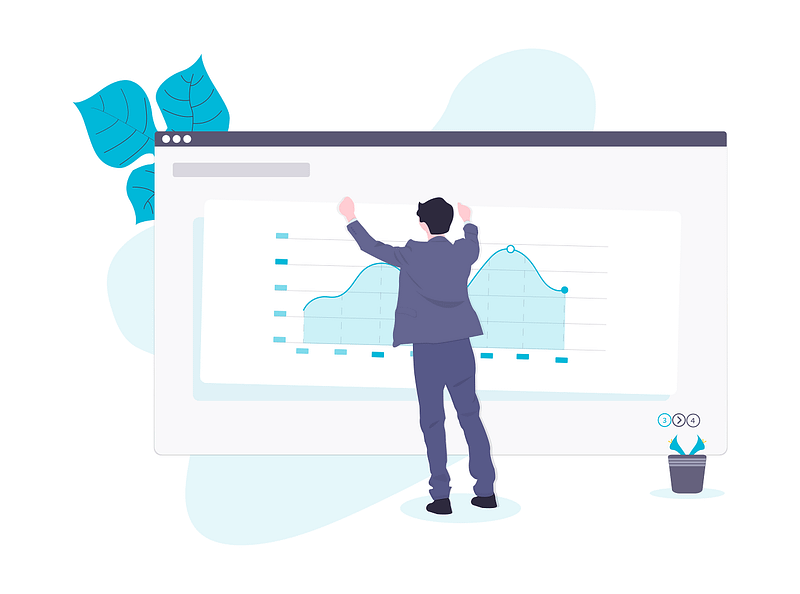 We Believe Pipeline Generation Should be Simple

for all Sales Methodologies
But Here's What Your Team Really Deals with
Juggling too many sales "tools" with no real process
Overload from low value tasks & admin work
Constant pressure and expectations to deliver results
Difficulty finding time to focus on pipeline generation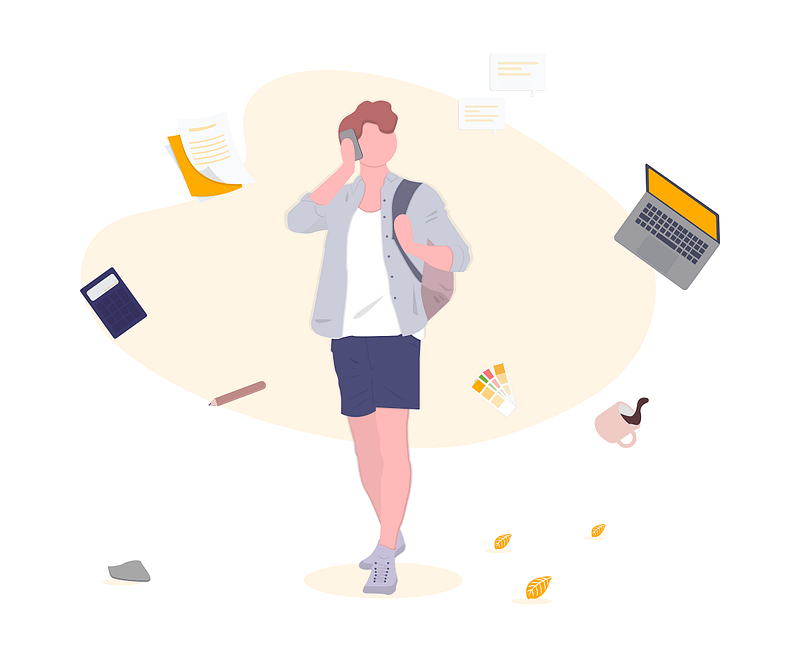 So, we Created FoxBound, a

Platform Dedicated to Prospecting
A Prospecting Stack Purpose-Built by Reps, for Reps
And Crafted by a Team of clever Engineers
Optimize the outbound workflow to fill the sales funnel
Execute ABM campaigns and other strategic initiatives
Maximize inbound lead conversions to
Scale the execution business development efforts
Tooling & Process Calibrated for Versatility.

Simplified for Speed
We Worked Relentlessly to Deliver an Effective, Scalable Prospecting Process
Create Reusable Templates
Collaborate with your team to draft reusable email templates to serve as the building blocks of your Pursuits
Organize sales campaigns tailored to your ideal segments and target accounts with full control over personalization and delivery
Leverage social networks and our 65m+ records with DataScout & DataDen to build high-quality lists of your best fit targets
Deliver with Authenticity
Tailor 1:1 messaging at scale with the help of AI-enabled email personalization 
Deliver with Authenticity
Say Hello to New Pipeline!
Convert
Open the doors to your dream accounts and continually improve with all the metrics you need to make data-guided decisions
Say Hello to New Pipeline!
sponsor the move to a modern pre-sales funnel?
Optimize spend on human capital by replacing inefficient tooling & manual processes
Help your reps reinvest saved time into increasing output & executing more strategic tasks
Open doors to the best fit accounts for your organization
Close more business – end of story!
Quick Time-To-Value? Check.
Set up a meeting with our executives to discuss on-boarding & training plans