FoxBound

for Scaling SMB's
For growth stage startups and well-established SMB's, the struggles of product market fit and living in survival are (hopefully) in the rear view. Whatever's been done to this point clearly worked, but there's usually a hint of truth to the adage of, "what got you here won't always get you there." Whether it's time to double down on existing frameworks or explore new sales motions, use FoxBound to ensure strategies are put into action!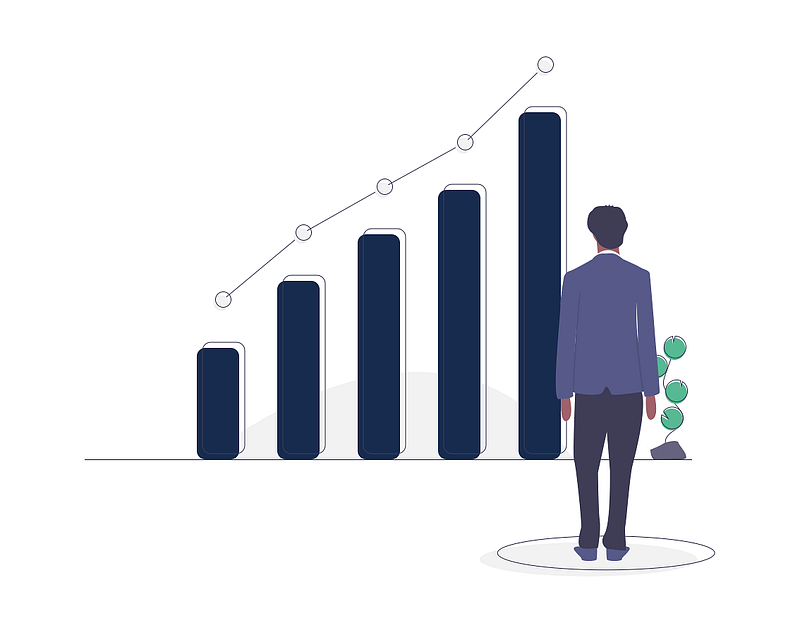 #1 Pipeline Generation Platform for the SMB!
Learn from the old way and establish fresh process
Deliver successful 1:1 messaging at scale
Open doors that were previously closed 
Focus on adding high-value opportunities to the sales funnel
SCALE & OPTIMIZE THE TEAM WITH FOXBOUND
It's time to call in the big guns
Align sales & marketing to perform ABM
Locate, engage, and convert ideal accounts
Maintain steady execution of strategies
Consistently improve and iterate with data
Take Some Resources for the Road
Blog
COMPANY UPDATES FoxBound Company Updates – April 2020 Everything You Need to Know in 5 Minutes There's no escaping it, COVID-19 will continue to send
Read More »
Blog
MESSAGING Designing an Effective Email Onboarding Campaign This is a guest post courtesy of Kenny Schumacher from Delesign Designing an effective email onboarding campaign is
Read More »
Blog
Sales Objectives RESOURCES The Top 7 Questions to Ask Sales Technology Providers Better questions get better answers. When purchasing Sales Engagement or Lead Generation tools,
Read More »
Shift your Sales Process into High Gear
Reach out to the FoxBound team to learn more about how our tooling and process and help you operationalize your go-to-marketing strategy.