FoxBound

for Scaling SMB's
For growth stage startups and well-established SMB's, the struggles of product market fit and living in survival are (hopefully) in the rear view. Whatever's been done to this point clearly worked, but there's usually a hint of truth to the adage of, "what got you here won't always get you there." Whether it's time to double down on existing frameworks or explore new sales motions, use FoxBound to ensure strategies are put into action!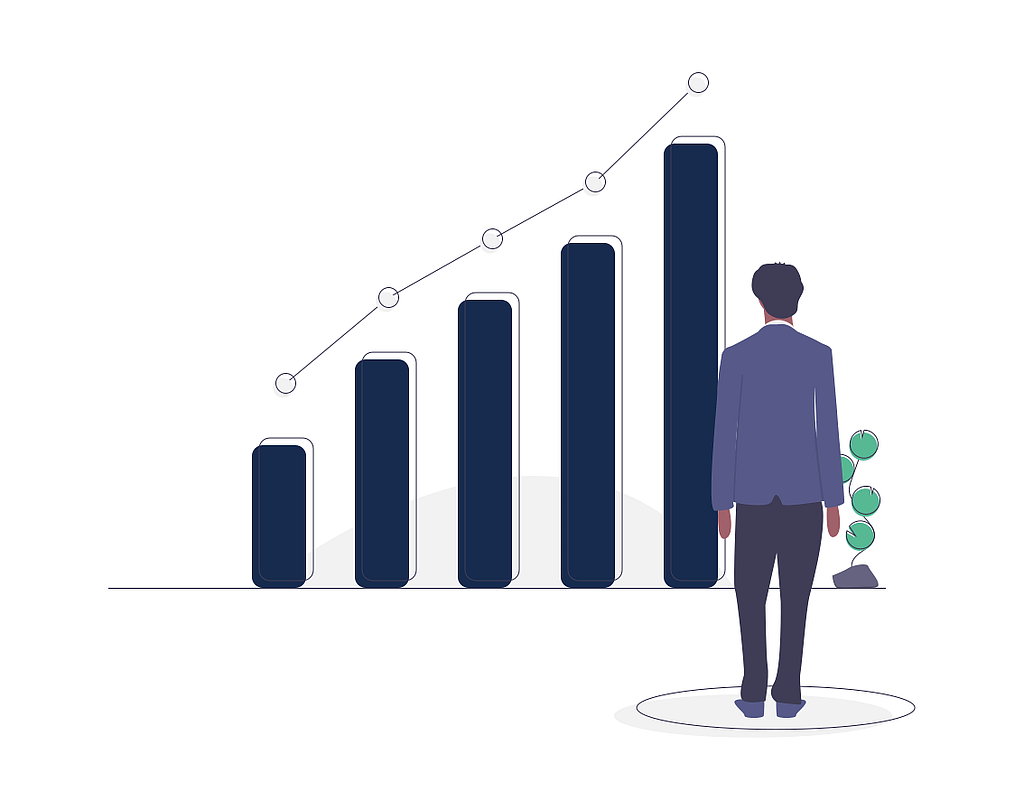 #1 Pipeline Generation Platform for the SMB!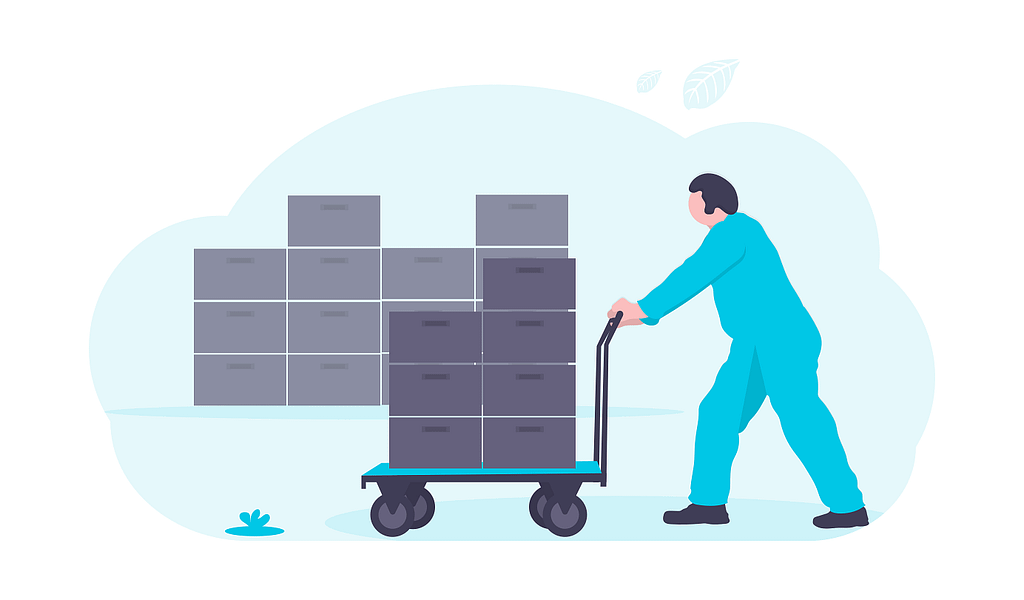 Learn from the old way and establish fresh process
Deliver successful 1:1 messaging at scale
Open doors that were previously closed 
Focus on adding high-value opportunities to the sales funnel
SCALE & OPTIMIZE THE TEAM WITH FOXBOUND
It's time to call in the big guns
Align sales & marketing to perform ABM
Locate, engage, and convert ideal accounts
Maintain steady execution of strategies
Consistently improve and iterate with data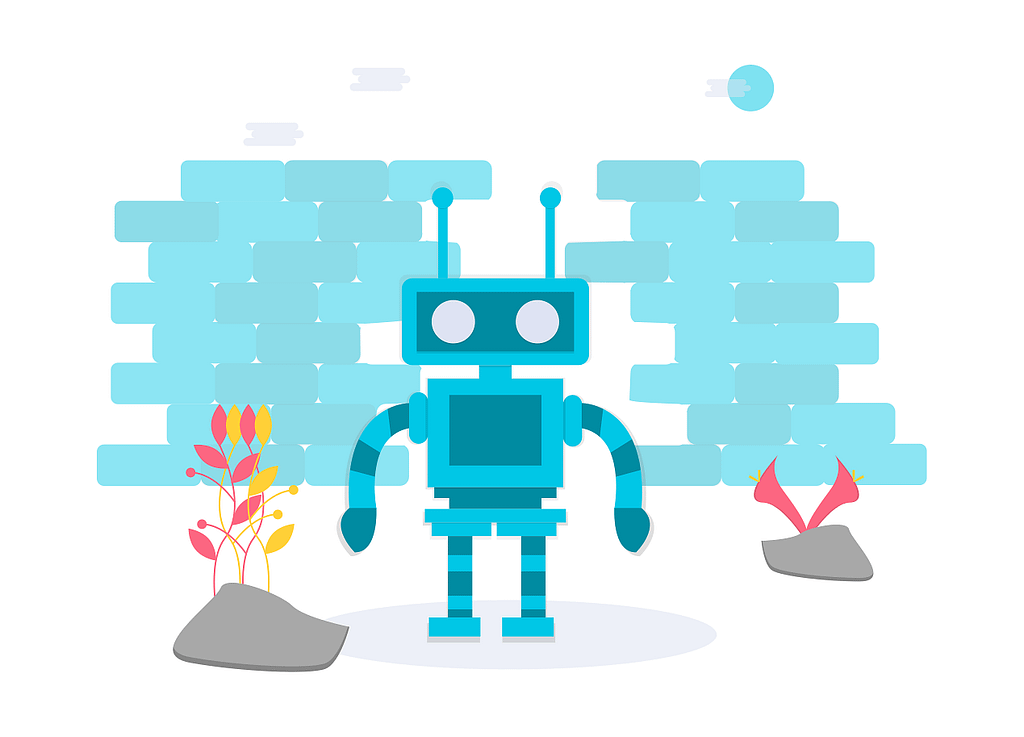 Take Some Resources for the Road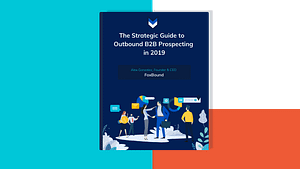 Resources
FOXBOUND RESOURCES The Strategic Guide to Outbound B2B Prospecting in 2019 Introduction Despite business environments constantly changing over the course of time, strategic outbound B2B prospecting consistently proves to have a direct correlation with driving and increasing significant revenue. In fact, organizations that successfully implement an intelligent outbound prospecting strategy are much more likely to
Read More »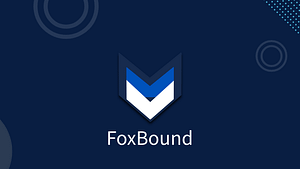 Blog
FOXBOUND RESOURCES 43 Sales Email Subject Lines to Drive Engagement Overview Email subject lines can have the same powerful effect as a firm handshake, eye contact, and a confident tone. And now more than ever, email etiquette and creativity matters. That's because of the world we live in today. In today's age of information overload,
Read More »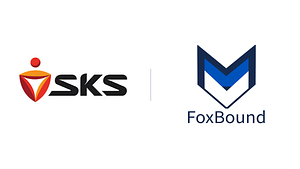 Case Studies
Foxbound case study SKS Enterpprises: Acquiring 10x More Clients per Year with FoxBound Optimizing Business Development for the Company Changing HR Headquartered in Mumbai, this 4 year old company is changing the game by providing an all-encompassing HR solution. SKS Enterpprises provides a user-intuitive platform that uses machine learning and AI to connect employers with
Read More »
Shift your Sales Process into High Gear
Reach out to the FoxBound team to learn more about how our tooling and process and help you operationalize your go-to-marketing strategy.