FoxBound

for Scaling SMB's
For growth stage startups and well-established SMB's, the struggles of product market fit and living in survival are (hopefully) in the rear view. Whatever's been done to this point clearly worked, but there's usually a hint of truth to the adage of, "what got you here won't always get you there." Whether it's time to double down on existing frameworks or explore new sales motions, use FoxBound to ensure strategies are put into action!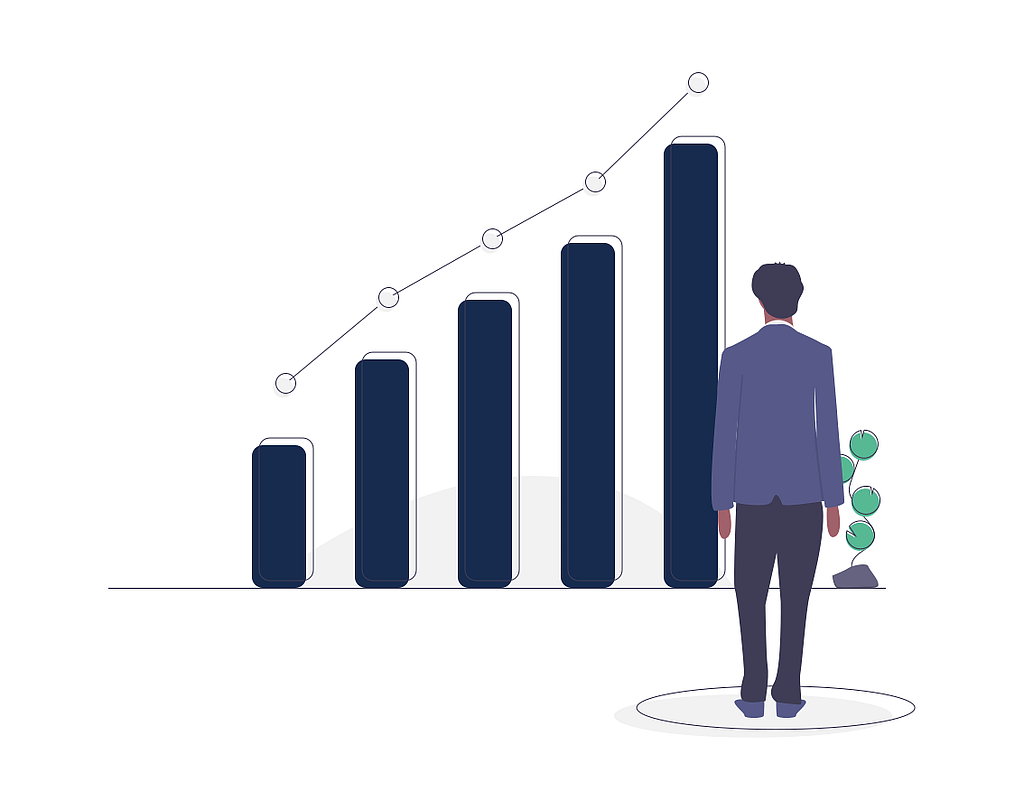 #1 Pipeline Generation Platform for the SMB!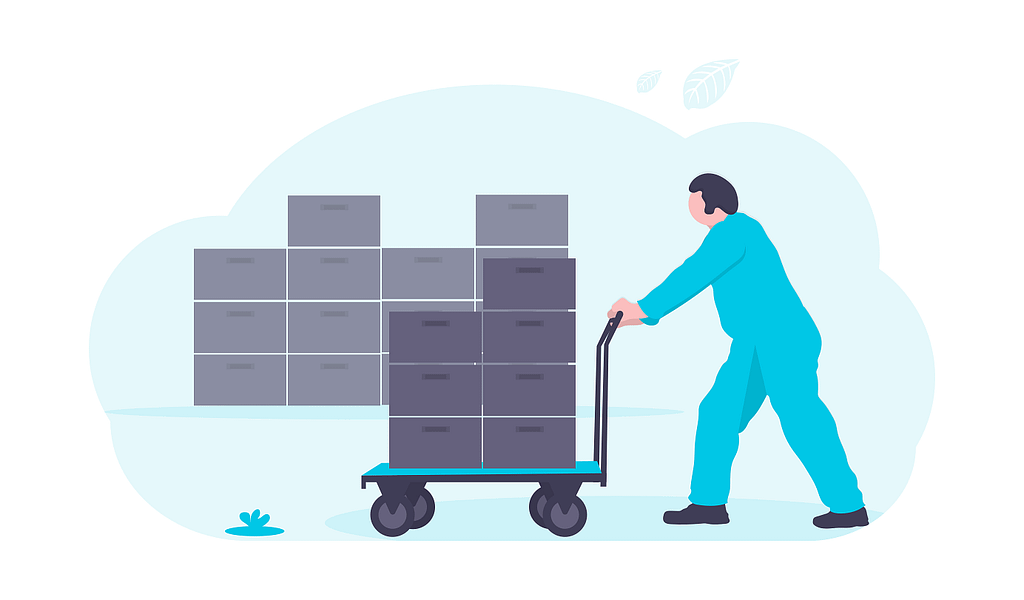 Learn from the old way and establish fresh process
Deliver successful 1:1 messaging at scale
Open doors that were previously closed 
Focus on adding high-value opportunities to the sales funnel
SCALE & OPTIMIZE THE TEAM WITH FOXBOUND
It's time to call in the big guns
Align sales & marketing to perform ABM
Locate, engage, and convert ideal accounts
Maintain steady execution of strategies
Consistently improve and iterate with data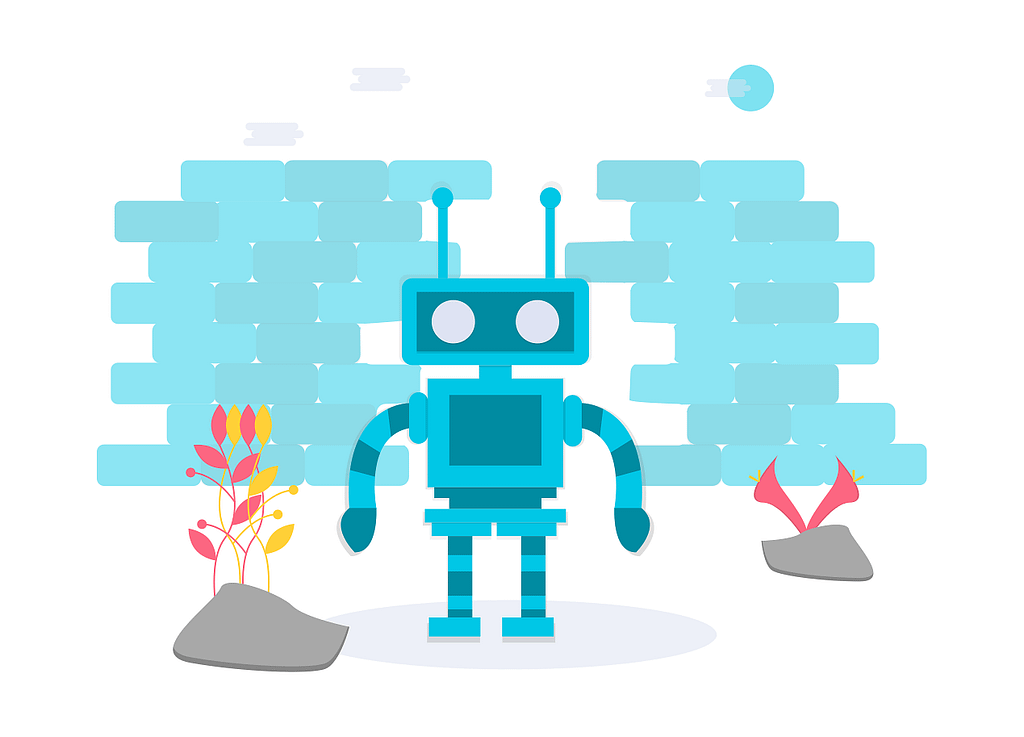 Take Some Resources for the Road
Blog
Enjoy! You can open the content by clicking the link below. For safe measure, we'll email you a copy as well.  Download and Unwrap Share on linkedin Share on facebook Share on twitter Share on whatsapp Share on email If you have a moment, would you mind sharing this on your favorite platform? PSST! Others
Read More »
Company Updates
October & November Product Updates – FoxBound 2.0 FoxBound 2.1 November 14th, 2019 What's New in FoxBound: October & November Recap There's quite a bit to bring everyone up to speed on! This is a recap of our release that went out on November 6th, a preview of tomorrow's release (Nov. 15th), and a look
Read More »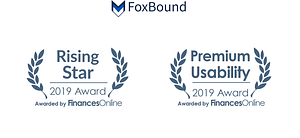 Company Updates
FoxBound Earns Two Accolades from FinancesOnline Review FoxBound FinancesOnline.com Review Posts You could say this is a review of a review.. I'd say it's more just my quick commentary on an honest, third-party evaluation of our platform. Along with the FinancesOnline review that recently posted, we were recognized with a few awards. Here, I'll briefly
Read More »
Shift your Sales Process into High Gear
Reach out to the FoxBound team to learn more about how our tooling and process and help you operationalize your go-to-marketing strategy.