B2B Contact Database & LIst building
The newest addition to our prospecting platform, DataDen serves as an easy-to-use repository of contacts full of over 65M records with over 11.8Bn datapoints (and growing!) Stay tuned as our crafty team is working to add even more features like enrichment, domain scraping, and an all new email verifier!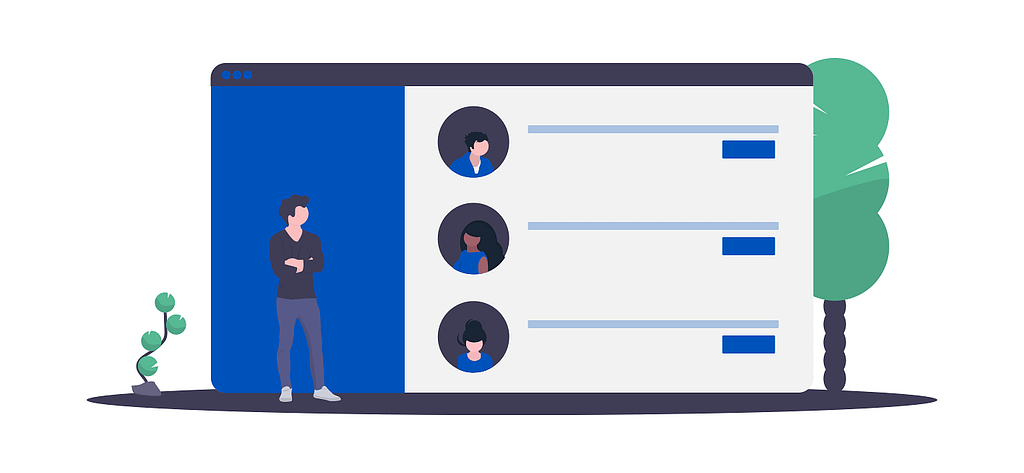 Plans Starting at $468 per user / yr

SEGMENT YOUR SEARCH
Leverage a variety of search filters to create and save custom queries.

BUILD YOUR LIST
Select your ideal prospects & accounts and add them directly to your FoxBound Lists.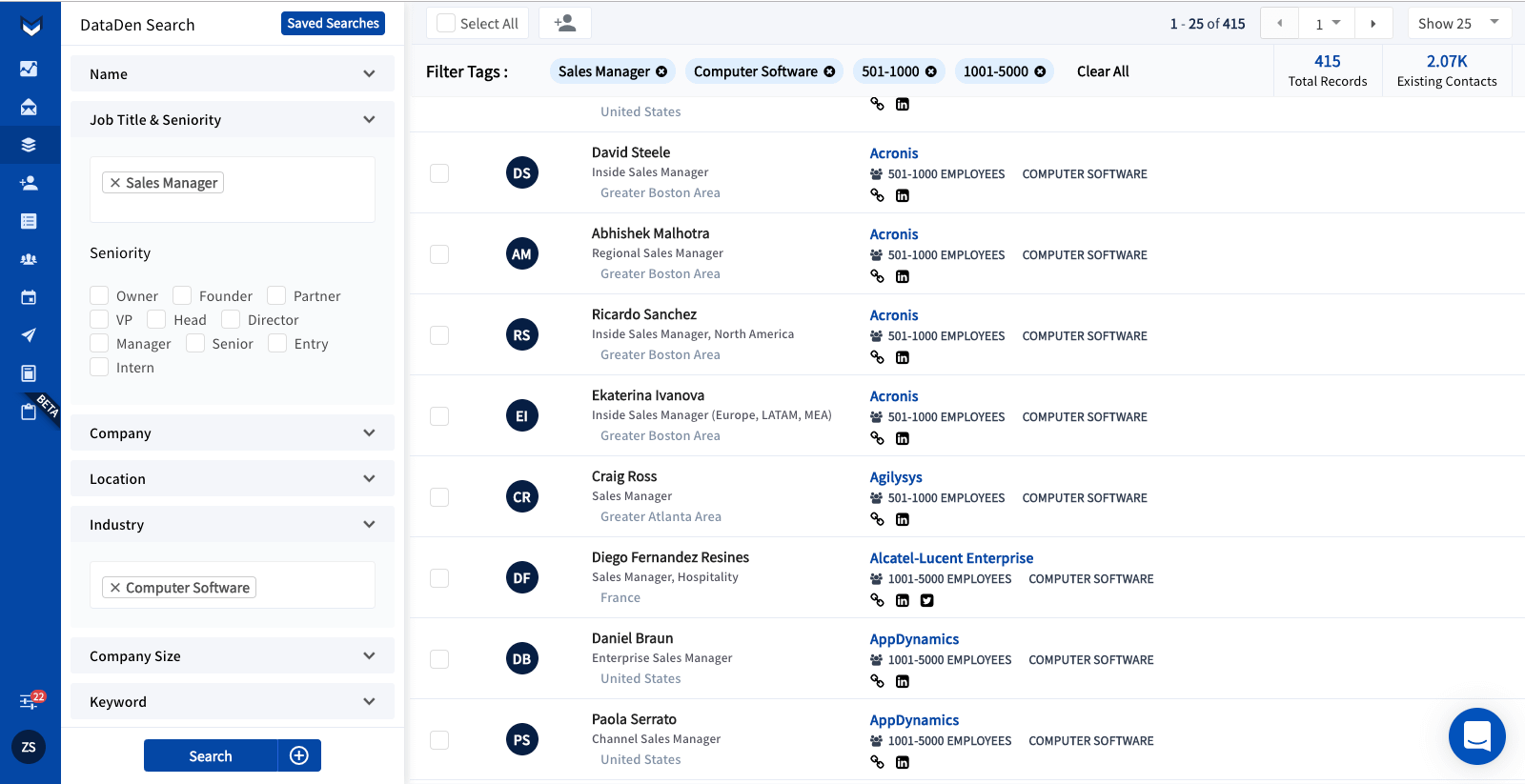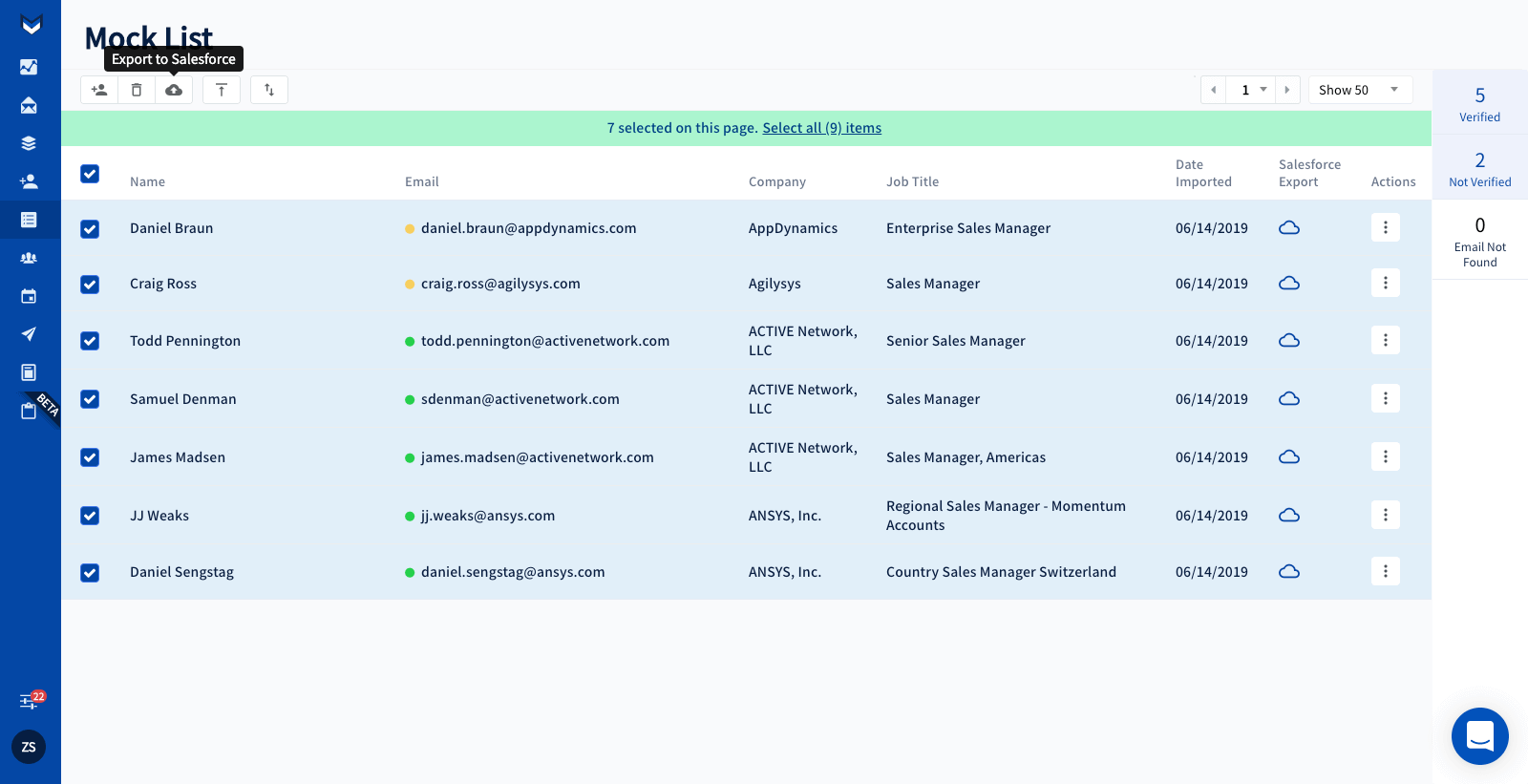 SEND TO CRM
From your List, export to Excel or straight to HubSpot or Salesforce.

ENGAGE WITH PURSUIT
Then add to your segmented Pursuit and begin your outreach!
Learn More About FoxBound's Fit
Not Prospecting Today Means an Empty Pipe Tomorrow
100 DATA CREDITS FREE AT SIGNUP