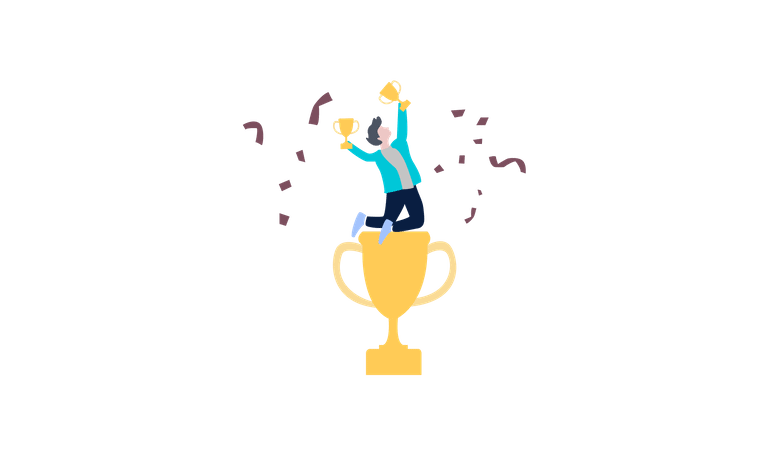 Lead-generation tools, email finders, and personalized sales campaigns – all in one place. Use FoxBound's outbound sales platform to create & execute scalable processes.
Strike the perfect balance between volume and personalization
Why should I care about outbound?
Not all prospects enter your marketing funnel. Outbound allows you to selectively engage 
Most organizations can't afford to solely rely on inbound without serious risk of missing quota. 
When performed intelligently, outbound can serve as reliable source of pipeline and revenue.
Where outbound sales goes wrong..
It takes an average of 9 touch-points to reach buyers but reps make an average of 2 attempts. Process is key for sustaining persistance and not giving up on hard-to-reach prospects.
Bad data and poorly selected target accounts & prospects plague outbound sales campaigns. This leads to damaged sender reputation, low conversion, and unqualified pipeline.
71% of buyers want to work with sales to solve problems but only a select few reps bring value. This is partially due to self-centered, canned messaging that closes the doors of target prospects.
What do I need to be successful?
Repetitive manual workflows decrease productivity & morale while increasing cost of ownership. Establish repeatable process to personalize messaging and increase conversion.
Sellers spends over half of their time on non-sales activities. Increase meaningful production & promote execution with a user-friendly outbound sales platform with data & sales automation 
The best tools in the world don't matter if your messaging isn't ready. Know how your solution impacts each key stakeholder within your unique sales cycle. Leading with insight is also proven to open doors.
Get everything you need with FoxBound
We provide the outbound sales platform tools you need to execute your strategy and build your process. Whether you're looking for a full platform or a point solution, FoxBound has you covered!
DO REAL WORK WITH FOXBOUND
Verified Data + Intelligent Automation
Deploy as an end-to-end outbound sales platform stack or as a point solution to drive business goals forward.
Quickly create and store segmented, high-quality lists of contacts using the FoxBound's lead-capture tool, DataScout. We take the pain out of prospecting so you can spend more time starting quality conversations!
Picking up where legacy providers leave off, Pursuit allows you to efficiently research, personalize, and engage with prospects without the hassle of inefficient, manual workflow.
B2B Email Finder, Sales Automation, Lead Intelligence
Fused into one Outbound Sales Platform
How else FoxBound work for you?
Teams love using FoxBound's outbound sales platform to deliver high-touch campaigns. In reality, quality data and meaningful engagement tools are the backbone of any prospecting approach. Learn how teams similar to yours use FoxBound to bring their sales strategies to life.
Turn Strategy into Action
Use FoxBound's Outbound Sales Platform to do real sales work & generate quality pipeline.