We united Data + Sales Automation under the FoxBound platform to create a ridiculously effective prospecting workflow. 
So bring your strategies, messaging, target markets, and pipeline generation goals with you.
We're here to fuse your plans with action!
14 days  & 100 data credits free, no credit card required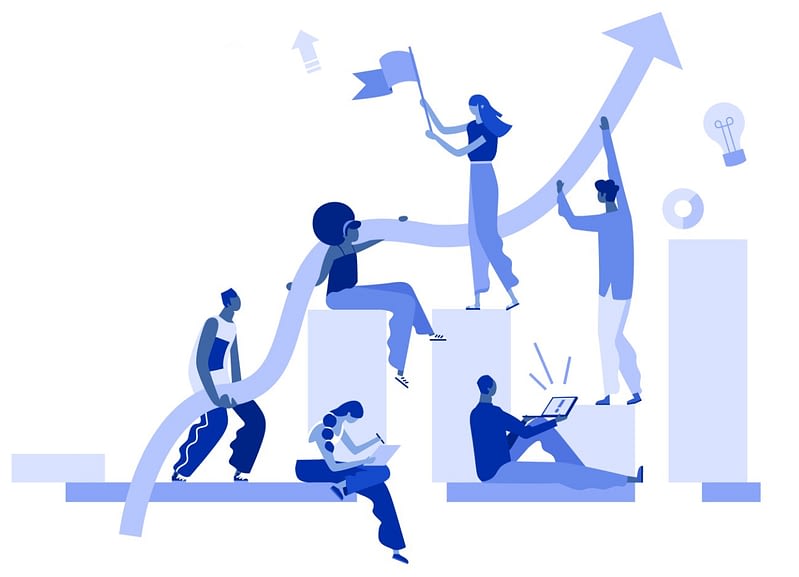 Flexible, Transparent Plans for Startups & Enterprises
"FoxBound is a game changer for me and my team. Within weeks, we built a brand new outbound process.. In the span of 2 months using DataScout and Pursuit, I sourced & closed 44% of my year's quota!"
End-to-End Prospecting Powerhouse
The benefits of a fully-integrated workflow?
Quickly create and store segmented, high-quality lists of contacts using the FoxBound's lead-capture tool, DataScout. We take the pain out of prospecting so you can spend more time starting quality conversations!
Accelerate research and list-building with  DataDen, a repository containing over 60 million verified contacts, and over 11.7 billion associated data points. Use powerful search filters to locate  key prospects which can be easily uploaded to CRM & Pursuit. DataDen is always growing so be sure to check back for more leads every day!
FoxBound's next-generation sales engagement solution, designed for agility and power. Picking up where legacy providers leave off, Pursuit allows reps to efficiently research, personalize, and connect with prospects without the hassle of inefficient, manual workflows.
Add Contacts to CRM, Deliver Emails From Your Account, and Track Activity with Native Integrations
THE SALES TEAMS OF TODAY HAVE NO SHORTAGE OF CHALLENGES
The good news? We have answers!