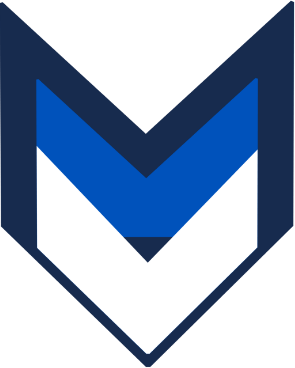 FoxBound Sales Strategy Summit | Powered by MIS
Nanda Kumar, Director of Growth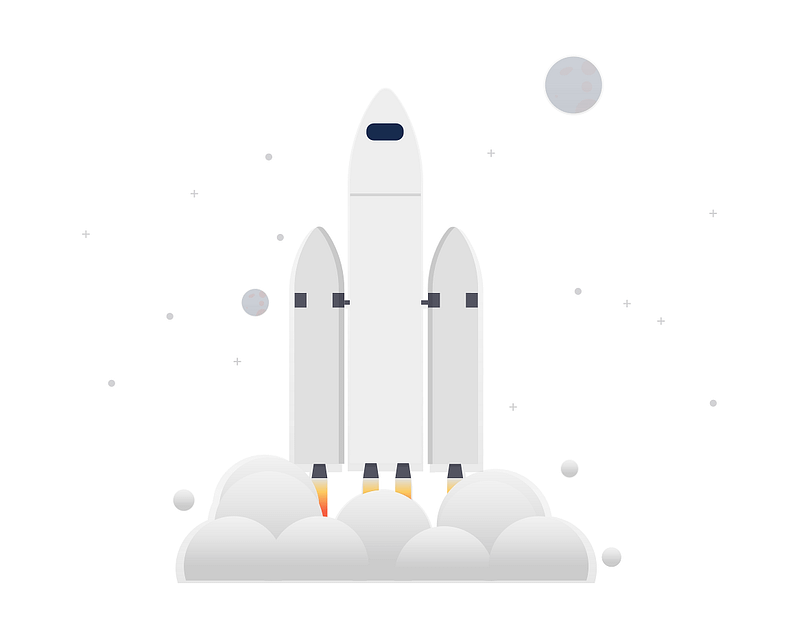 FoxBound, in association with MoveinSync and The Mana Network, is organizing a Mini Sales Summit for Saturday, July 27th. This will include a two-part enterprise sales strategy workshop and a panel hosted by two professionals in the SaaS ecosystem who combine for over a decade of Enterprise sales experience.
Here are the panel members: 
Alex Gonzalez

– CEO, FoxBound (Formerly Enterprise Sales at MongoDB)

Kiran Maistry

-Director of Business Development, Gartner
Vishvesh – Director of Sales, MoveinSync
Overall investment in India's B2B startups stood at $3.7 billion a rise of 364 percent from 2014 – findings of a recent study by NetApp and Zinnov. India has since witnessed a spike of from 900 B2B technology startups in 2014 to 3200 in 2018. This represents a 30% compound annual growth between 2014-18.
– Credit: Business Today, YourStory
What Will I Learn About Enterprise Sales Strategy?
Attend this event to learn: 
How to we build a strategy that's scalable? 
What do large enterprises do to sell at a high pipeline velocity mode? 
How should we build the right teams? 
Panel Discussion: Evolution of Enterprise Sales Strategies in the B2B ecosystem
Agenda of the Workshop: In this panel, Alex, Kiran & Deepesh will share the stage to share insights on how the enterprises and startup ecosystem have evolved over the last few years with the advent of Omni-channel presence that the market demands. – How this has led to the change in the sales process and shorter sales cycles.
How the process should evolve to support the modern buyer?
Sales trends and predictions for 2019
Building and evolving the sales teams to be future-proof
How to crack Enterprise sales negotiations
The best practices followed by in the successful enterprises and how one can build the sales strategy.
Workshop #1: How to Create Future-Proof Segmentation & Lead-Gen Strategies, Alex Gonzalez
In a detailed overview for both Enterprises and Startups, learn how Alex, a strategic enterprise sales leader, used automation to tap into accounts through the use of sales acceleration tools and personalization. Don't miss this session if you're looking to learn about how reps can get smarter about the way they spend their time and about best practices that have already been mastered by various successful sales organizations.
Qualification and Disqualification of Accounts to leverage the productivity

How to successfully segment a prospect list in seconds

Achieve hyper-personalization, and human touch to build trust and engagement

Flip sales cycle and increase pipeline velocity with targeted and segmented lead generation strategy
PS: Get a top-class Segmentation workbook, a ready to implement workbook for your sales succes
Workshop #2: How to Hire, Train, and Scale Enterprise Ready Sales Teams
Having a wide range of experience in leading the sales teams in Enterprise, Mid-market, and startups. Kiran will share a detailed guide on:
Traits and skillsets that one should look out for while hiring a sales leader or salesperson
How to instill a sales process and culture that leads to constructive and long term growth. Misled practices that could lead to failure.
Building a revenue-driving sales-teams
Access the DataDen B2B Contact Database - Free