Avalon Labs: Delivering Real Results with Sales Automation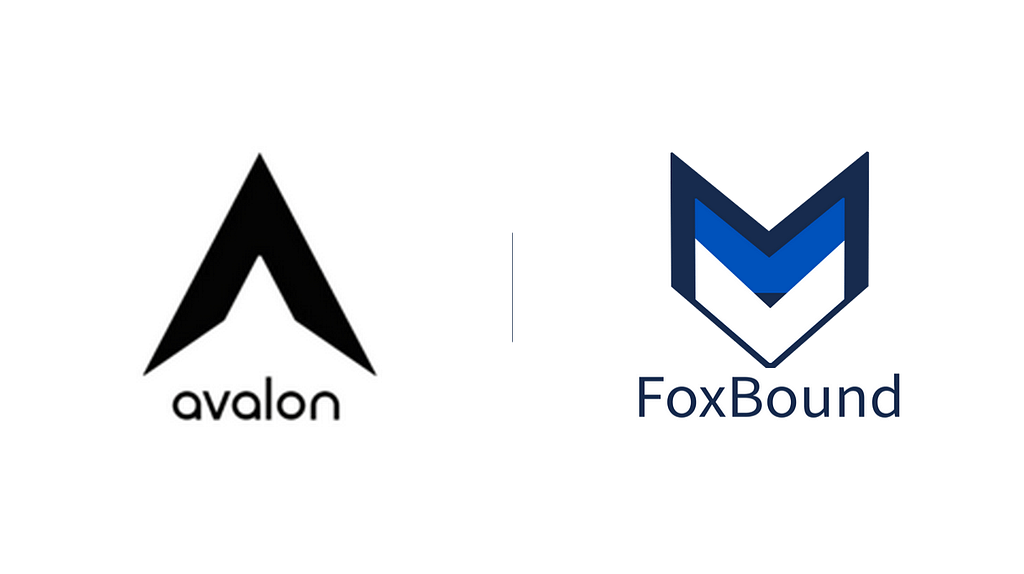 Sales Automation as a Competitive Advantage
There's no shortage of development and marketing services firms in Bengaluru, India who promise to deliver big results for businesses. The packed space in turn creates a hyper-competitive & ever-shifting business environment where organizations are forced to adapt in order to stay ahead of the curve. This is an everyday reality that Varun Mayya, who leads Avalon Labs, has embraced. He knows exactly what it takes to stand out and push his organization forward.
In the services space, it's crucial for organizations to build a reputable brand and become a trusted voice since those who do so successfully dominate market share and enjoy the growth. Over the years, Avalon Labs has successfully worked with many clients to develop their image as an expert advisor. However, to make their voice stand out in a crowd and carry into new business relationships, Varun recognized his sales team needed extra support. He decided that his team needed to adopt a sales automation platform that supported personalization to optimize headcount and foster trust with new prospects. 
Avalon Labs chose to partner with FoxBound because there's a great deal of comfort in knowing your technology partners are seasoned experts in their field with years of experience under their belts. With sales automation and data solutions combined in one platform, FoxBound brought a unique blend of tooling, process, and strategic support his team did not have before. 
Adopting an Enterprise-Grade Outbound Stack at Startup Prices
The legacy providers of data and sales automation tools today carry heavy price tags and lengthy ramp periods. In considering and evaluating his options, Varun realized he could not only achieve similar or better results with FoxBound, but he could also optimize technology spend with favorable licensing terms. After seeing that FoxBound offered a significant discount for startups,  Varun didn't hesitate to add FoxBound to his sales stack.
By implementing FoxBound to their lead generation process, Varun has enabled his sales team to increase productivity by more 3x and now achieves conversions at a much higher, and more predictable scale than before. 
Reclaiming Time and Increasing Quality Activity Output
Sankalp Kumar, a services sales rep for Avalon Labs, had previous sales experience from CoinFrenzy and was no stranger to outbound sales. Still, he had no idea how sales automation could transform his day-to-day.
The Results: A Living Breathing Outbound Engine
As an outbound account executive, he would spend days manually searching for prospects on Google, and it took him hours to validate the email addresses before being able to focus on writing the email campaigns. "Now FoxBound can provide me hundreds of already validated emails in less than 5 minutes," explains Sankalp.
Sankalp urges anyone trying to optimize their lead generation process to leverage technology that can eliminate meticulous prospecting work. "FoxBound is the oxygen to our team. I recommend FoxBound's sales automation to anyone that wants to save time and increase conversions." 
While there may not be a magic bullet, one-size-fits-all solution for how to grow a business, Avalon Labs is a great example of how implementing sales automation can make a serious difference.
Share this story & create your own by signing up below.
Create a Free FoxBound Account